Hey, streamers! Please accept our most sincere apologies for making you wait all year for the latest and greatest available on XUMO. You see, one of our engineers, Baxter, accidentally spilled his iced coffee on one of the servers and BOOM there went our Junk Food Blog. Okay, that might have been an exaggeration, but don't worry, Baxter is still caffeinated and cranking out some seriously cool updates for XUMO that you'll be the first to know about in the next couple months!
In the meantime, we're excited to welcome you to our "We're In Denial That Summer is Ending And It's Almost September," edition of the Junk Food Blog!
WATCH: Joel Klatt Ranks The Power 5
As the leaves start to change and the air gets crisp, a wave of excitement rushes over the dedicated sports fans of America. That's right, football season is upon us! We checked in with Joel Klatt and his predictions for the Power 5 to see who's who this year. With some valuable points and some stabs to our alma mater, Klatt's segment on the FOX Sports channel only gets us more hyped for the most wonderful time of the year!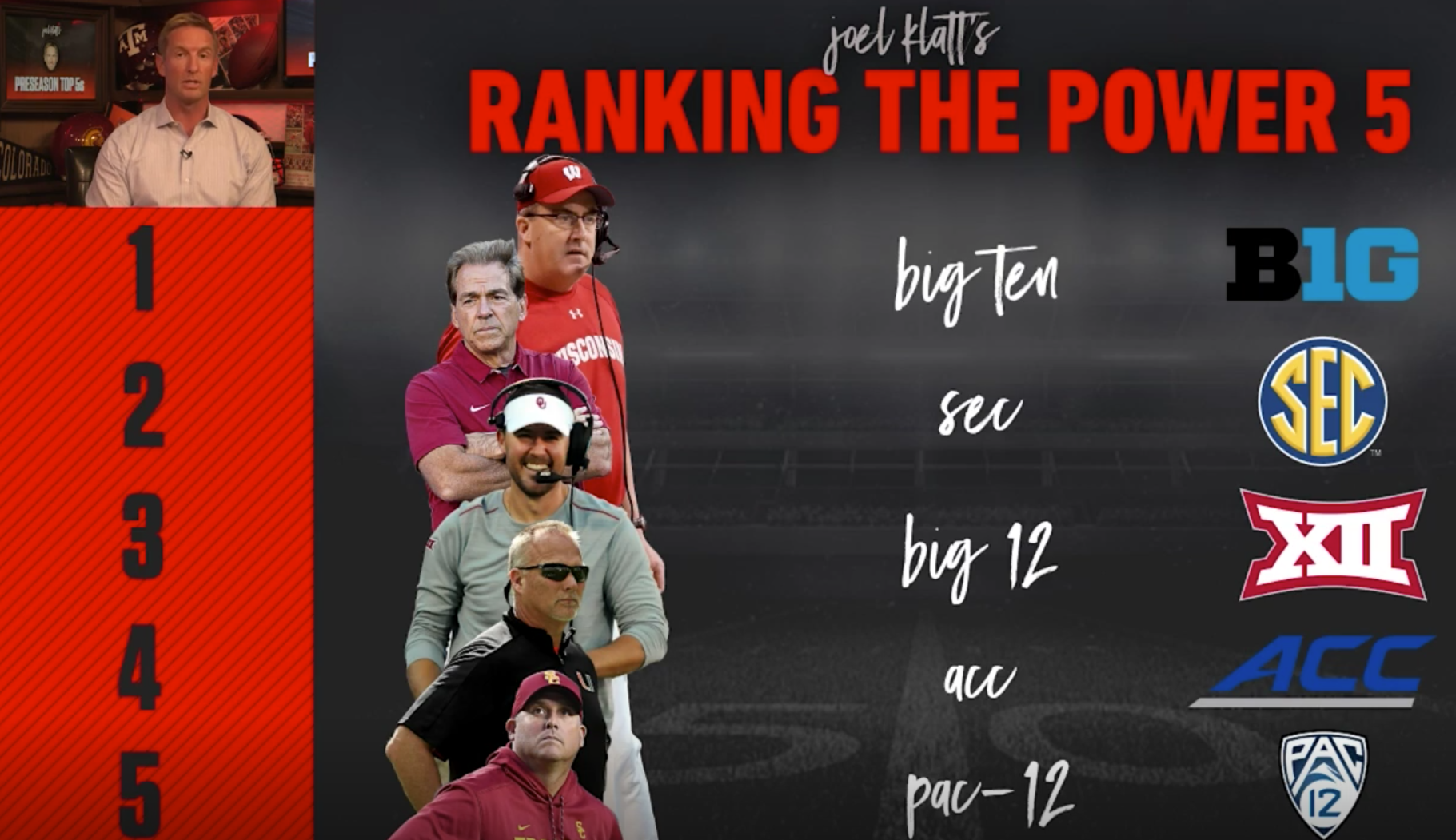 This red and green fruit is an absolute summer must! Bon Appétit agrees as they take the traditional watermelon and marinade it into a trendy favorite. Watermelon Poke might seem strange at first, but this Asian twist on a seasonal treat is an absolute winner (scouts honor)! Thankfully summer isn't over yet! Try this and more Bon Appétit recipes before the leaves start to fall on your chance!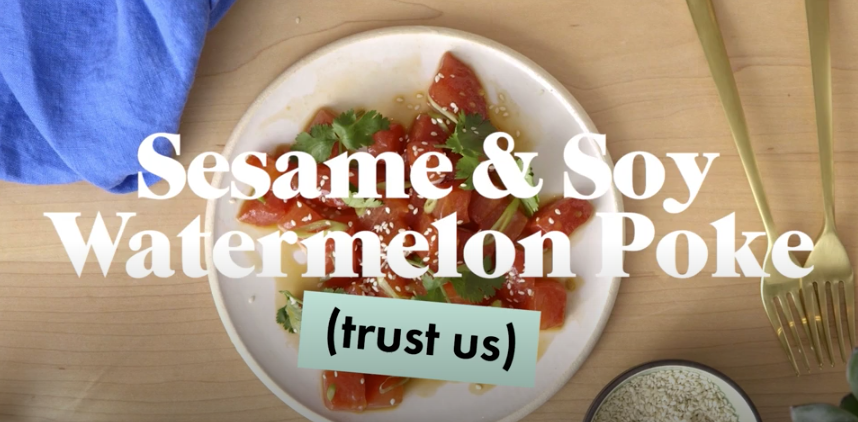 WATCH: Tested! With MythBuster, Adam Savage
New Channel Alert! We caught up with one of our favorite MythBusters, Adam Savage, on one of XUMO's latest channel additions, Tested! We can't get enough of Adam's curious bravery as he show us different inventions, demonstrations, experiments and more while meeting some friends and familiar faces on the way. Find your inner kid-scientist once again, because this is one channel you won't want to miss!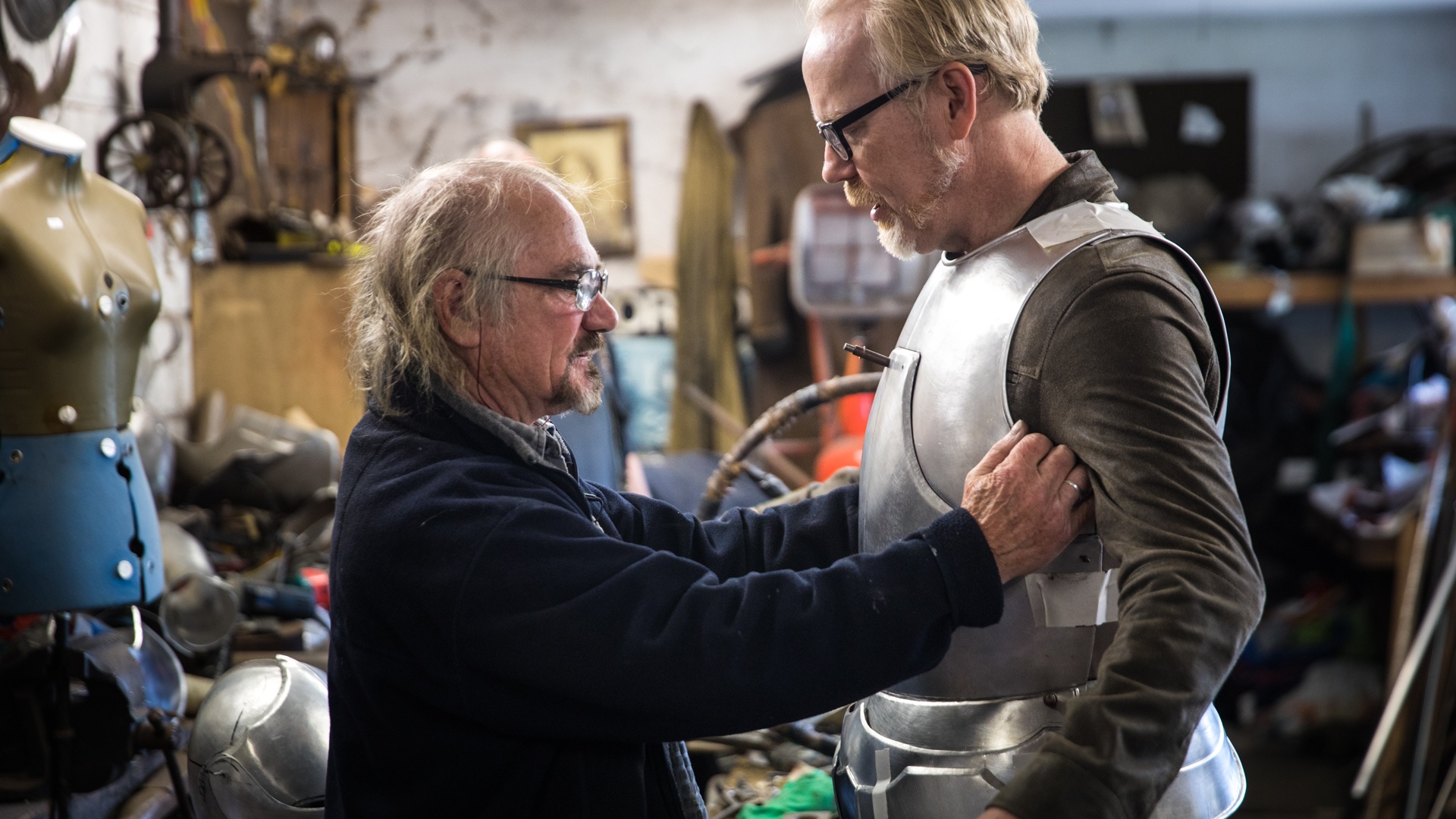 WATCH: NatureVision's Best Summer Views
We didn't get to fly to our dream vacay this year, but at least NatureVision helped us avoid major #FOMO with high quality views of the best sunrises and sunsets around the world. From dreamy deserts and valleys to breathtaking beaches and waterfalls, it is no surprise that this channel earned a spot in our favorites list!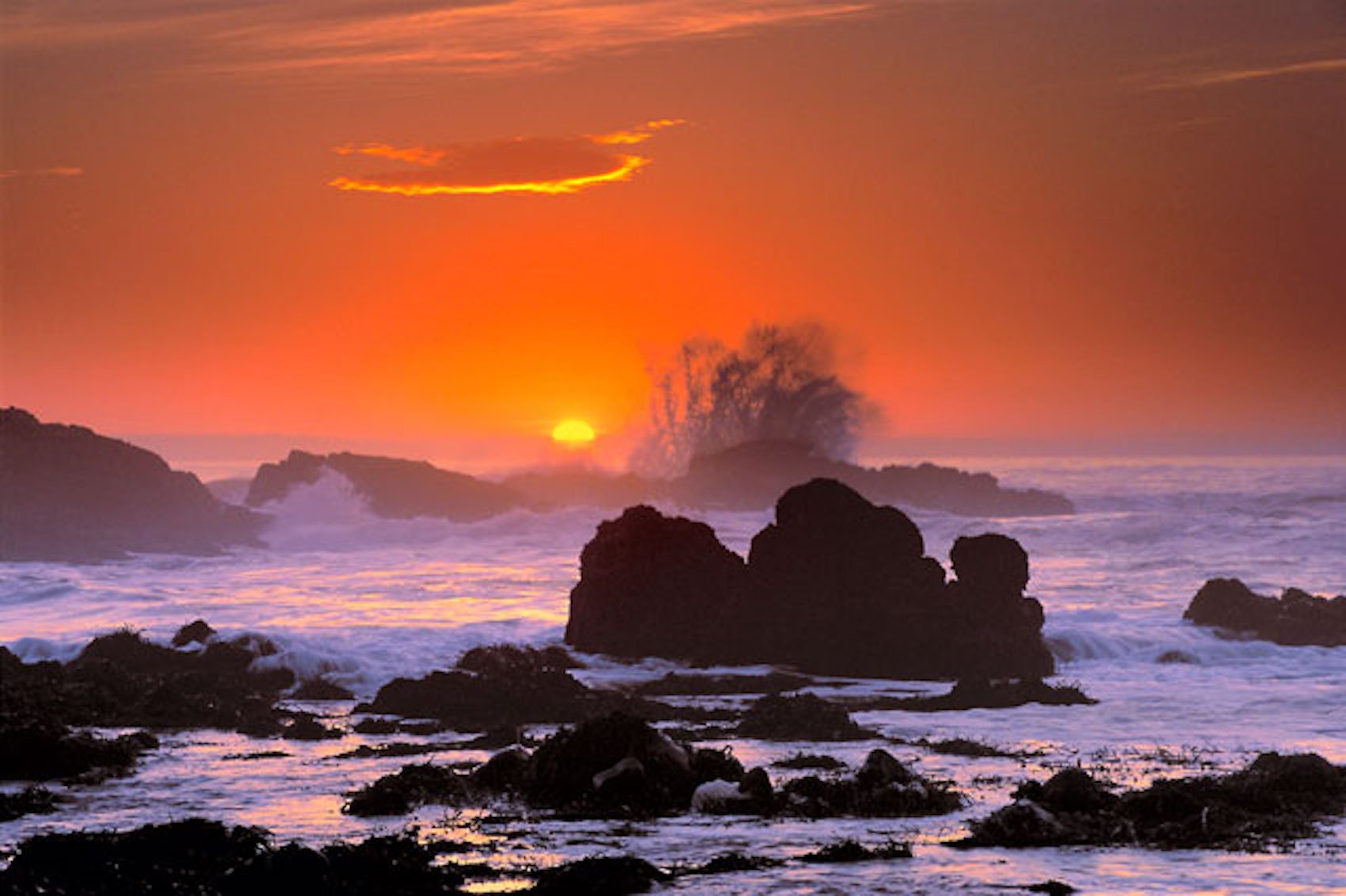 Come back next week—same time—for next week's specials!
In the meantime, here's where you can find XUMO.