Can you feel it? The season of colorful leaves, colder weather and PSL's is upon us! Here at XUMO HQ, we're also falling hard for the latest crop of videos we've got lined up for you. First on deck is a panel discussion on the NFL protests with commentary on Trump's position on the issue. Second we've got an informative video outlining where we're at with the health care bill (yes, still a thing), and third, we're sharing how the rest of Hollywood reacted to hearing that Kylie Jenner has a bun in the oven. Oh, and last (but certainly not least), we're giving you a look at what music we're playing on repeat this week.
WATCH: President vs. NFL Players
This past weekend, President Trump brought the NFL protests during the national anthem up to a whole new level. Aside from the NFL, Trump's comments also have other pro-ballers, like Steph Curry and LeBron James, speaking out as well. Make sure to tune in on XUMO for coverage, discussion, and perspectives from both sides.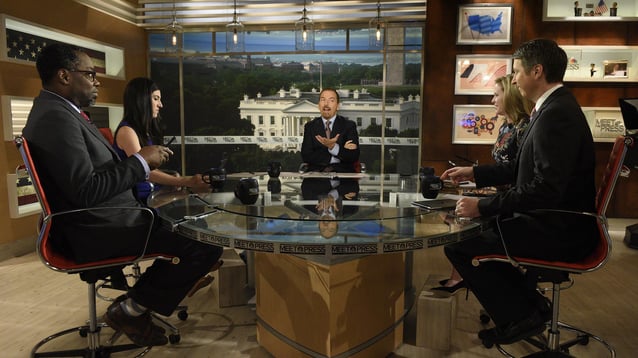 WATCH: Why Sen. Susan Collins Will Vote "No" On The Health Care Bill
Feel like it's been awhile since you've heard what's new with the health care bill? Us too. This week the Senate is back at it again with the white vans.
WATCH: Kylie Jenner Pregnancy Reactions
Kylie Jenner is reportedly pregnant, and spoiler alert: everyone had A LOT to say about it. Check out some of these reactions from fellow stars.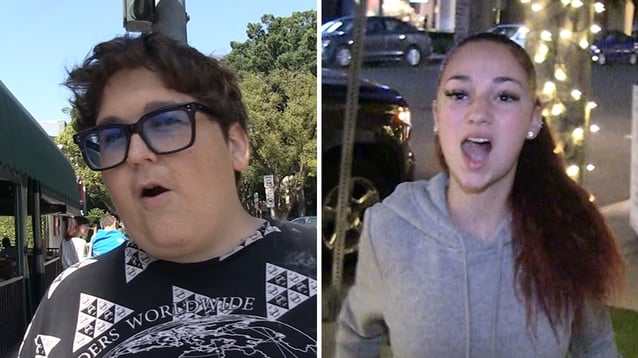 WATCH: Sia: Live at The Metro Theatre
Sia: what we're jamming to this week, on repeat. Her voice gives us cheap thrills every time.

Come back next week—same time—for next week's specials!