Ready to binge. How we felt when we heard Amazon is making a prequel Lord of the Rings series, and also how we feel about this next batch of videos we've got for ya! This week on the Junk Food Blog, we're starting out with coverage on Trump's recent Asia trip, followed by Roy Moore's statement on his alleged sexual misconduct. Then, we're diving into some Wikileaks and rounding everything out (including our bellies), with Thanksgiving Day side dish recipes! Turn down the lights, turn up the volume, and enjoy!
WATCH: Trump vs. Asia on the Trans-Pacific Partnership
Let's talk trade. President Trump just returned from his Asia trip, and one of the hot topics was the future of the Trans-Pacific Partnership. Watch part of the discussion on the Bloomberg Politics channel.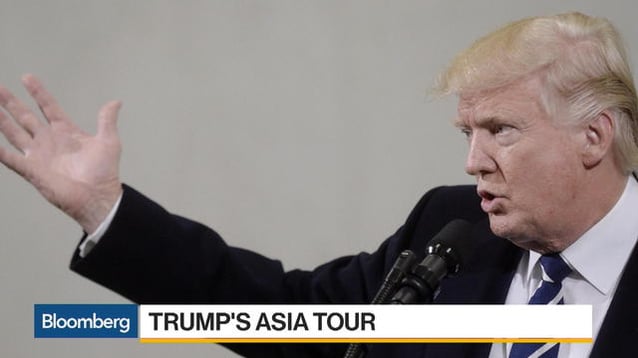 WATCH: Roy Moore Calls Allegations "Absolutely False"
But wait, there's moore. You may have heard, but in the last few days, the GOP contender for the Alabama Senate seat has been accused of sexual misconduct by five women. Late Monday night, Moore called a press conference to publicly call the allegations false.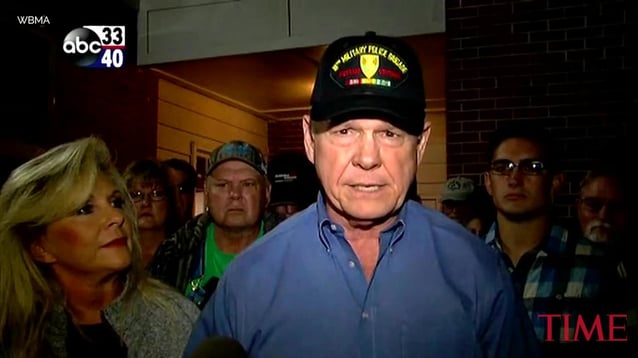 WATCH: Donald Trump Jr. and WikiLeaks
Wikileaks is back at it again, and so is Don Jr. Watch the story on the Newsy channel.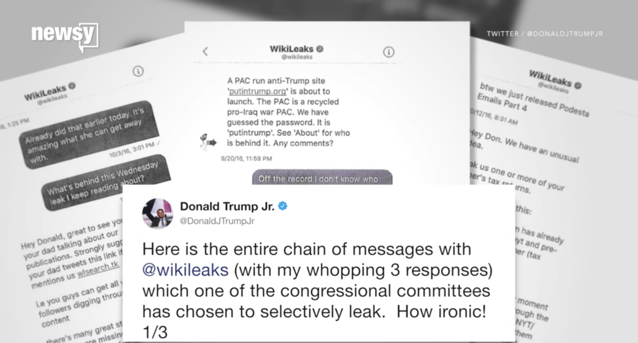 WATCH: Thanksgiving Day Side Dishes: Pumpkin Spice Cheesecake
Things we plan on eating next Thursday: all of this.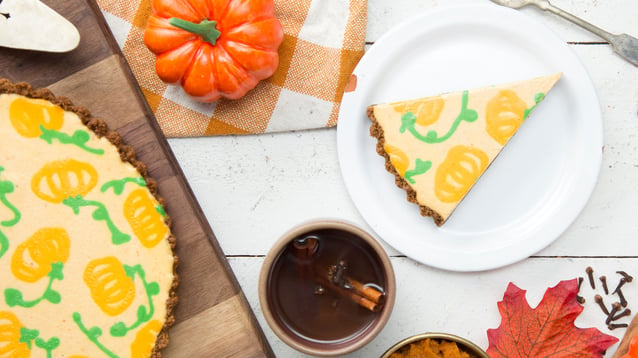 Come back next week—same time—for next week's specials!
In the meantime, here's where you can find XUMO.