Let's get right into the entertainment, shall we? This week's lineup is a blend of news, sports, comedy and celeb videos because we believe in a healthy dose of variety. And, with 9 genres of channels at your fingertips, the chances of finding something that tickles your fancy are off the charts! Enjoy, everybody!
Colin Cowherd thinks 3 NFC teams have found their franchise QBs. Only time, and completions, will tell!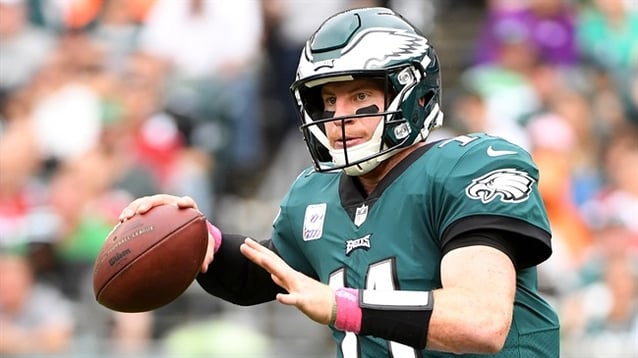 WATCH: Harvey Weinstein Accuser Speaks Out
Harvey Weinstein's accuser, Lauren Sivan, talks about how the Hollywood mogul allegedly exposed himself to her.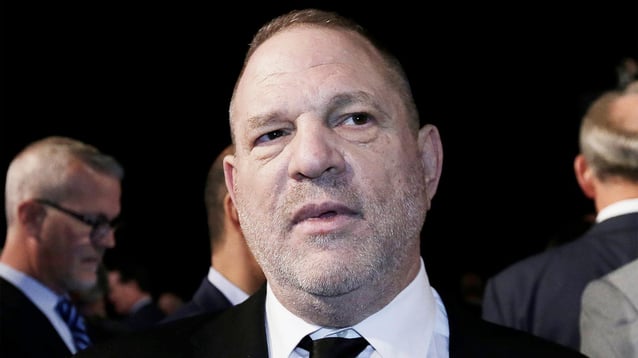 Whoever coined the "I'm outdoorsy in that I like getting drunk on patios" quote might have been onto something. These people might want to start taking notes..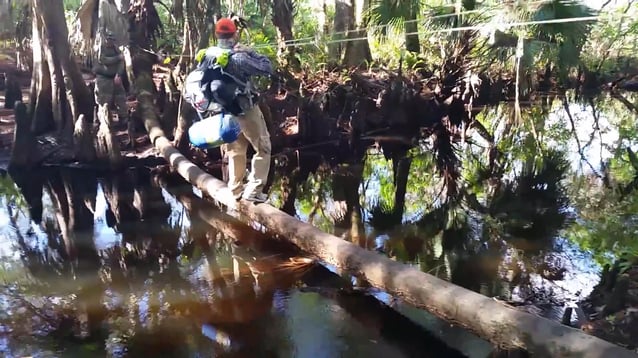 WATCH: Blade Runner in 50 Words
Neon, metropolis, film noir. This is Blade Runner in 50 Words or less. P.S - have you seen the new one yet?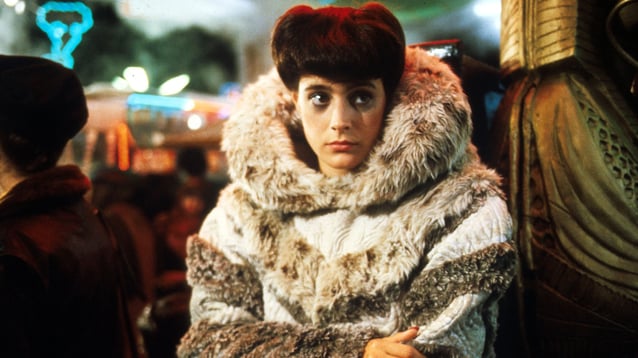 Come back next week—same time—for next week's specials!