Welcome back from Labor Day Weekend, XUMO streamers! Congress isn't the only one returning from break with a laundry list of to-do items; we're busy adding even more channels for you to enjoy! Did you see we added Young Hollywood and Stingray iConcerts last week?! Keep your eyes peeled almost every week for more to love. In the meantime, we've got a great line-up for ya this week. Feast your eyes on videos covering the controversial end of DACA, an NFL debate, Hurricane Harvey recovery, and some insane fails that'll make you want to cringe. Stream on, everybody!
DACA aka Deferred Action for Childhood Arrivals was rescinded on Tuesday by the Trump administration. This decision has almost 800,000 DREAMers plus a bunch of other people saying, "uhh this is a nightmare."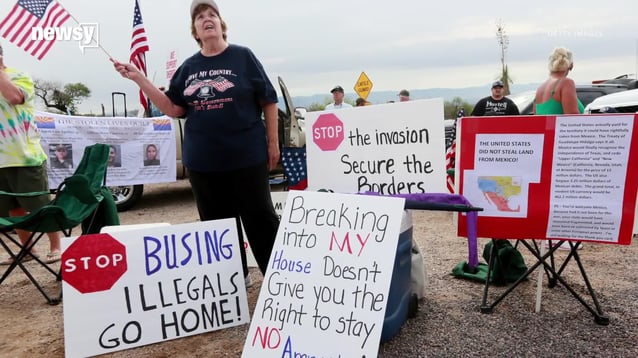 WATCH: Uncertainty for Patriots as they Face the Steelers?
With Le'Veon Bell returning to the Pittsburgh Steelers, does that make them a threat to the New England Patriots? Our fantasy football team sure hopes so!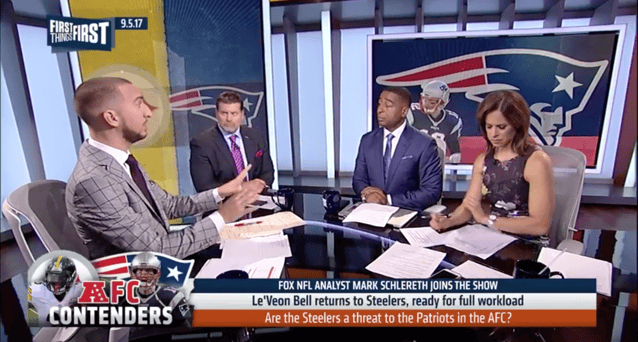 WATCH: Houston Begins Recovery
Harvey has not been kind to the city of Houston, and as the storm moves on, the city looks to rebuild itself in the wake of disaster. Meanwhile, everyone is wishing Irma would just go home and leave us alone.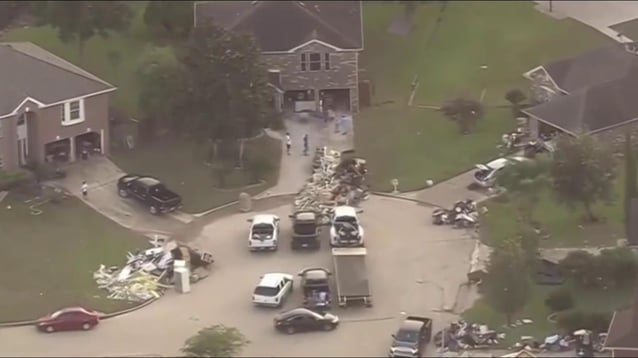 Our biggest nightmare comes to life. RIP to all the fallen TVs out there.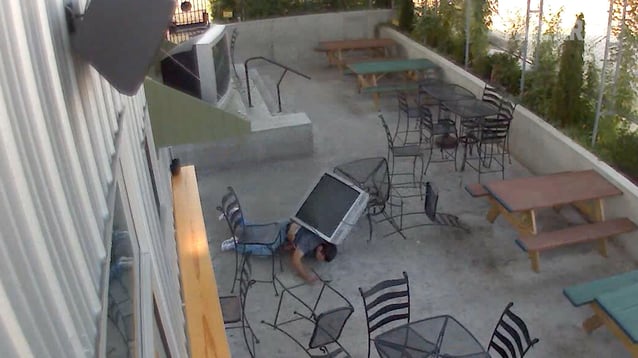 Come back next week—same time—for next week's specials!