Summer isn't the only thing coming to an end these days. We're also waving goodbye to the months of pent up energy spent in anticipation of the Mayweather vs. McGregor fight, and saying "sayonara" to the seventh season of Game of Thrones. President Trump also joined in on the trend and kissed the charges brought against Joe Arpaio goodbye. And, although we bid farewell to Martin Luther King Jr. nearly 50 years ago, we celebrated the 54th anniversary of his infamous "I Have a Dream" speech this past Monday. Don't fret, because you do not have to say goodbye to any of this, quite yet; we've got it all on this week's edition of the Junk Food Blog!
WATCH: Mayweather VS. McGregor Fight Analysis
What. A. Fight. While we're not exactly surprised Mayweather pulled out the W, we are impressed with McGregor holding his own for 10 rounds. Hat's off to you, sir.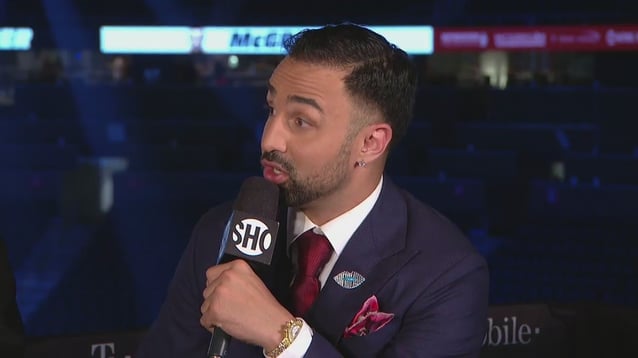 WATCH: Game of Thrones Season 7 Finale Recap
Spoiler alert. Arya and Sansa are #familygoals and execute Littlefinger. Jon Snow finally gets down with Dany, except plot twist; he's her nephew. Meanwhile, we're over here wishing we could travel into the future so we can start watching Season 8. Until then, you can find us catching up on theories and trying to convince ourselves that life without GOT on Sunday nights is worth living.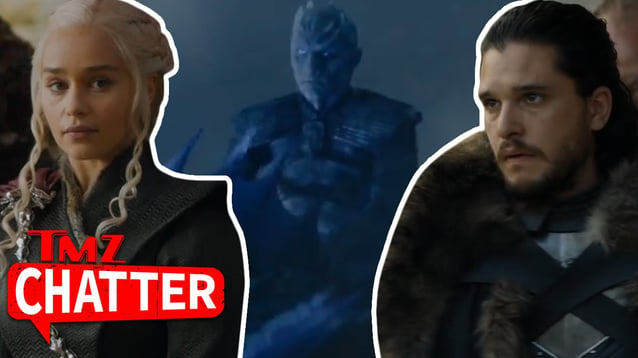 WATCH: A Look at the Life of Martin Luther King Jr.
Monday marked the 54th anniversary of Martin Luther King Jr's "I Have a Dream" speech. Let's take a trip down memory lane, shall we?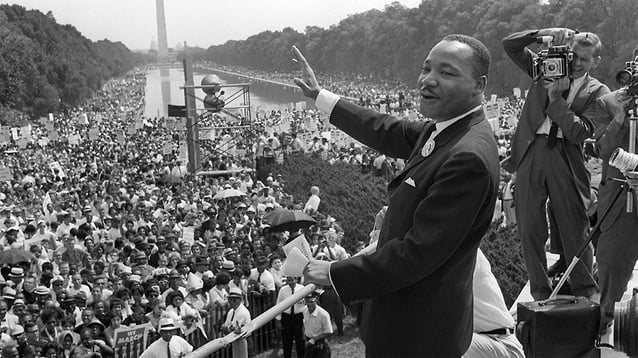 WATCH: Lawmakers And Others React To Trump's Pardon Of Joe Arpaio
#ICYMI, this past weekend President Trump pardoned former Arizona sheriff, Joe Arpaio. You may remember him as the guy who was sued for racial profiling people at traffic stops. Despite being ordered (by a federal judge) to stop, he didn't and was found in contempt of court. His recent pardoning has many people, on both sides of the aisle, feeling all the feels.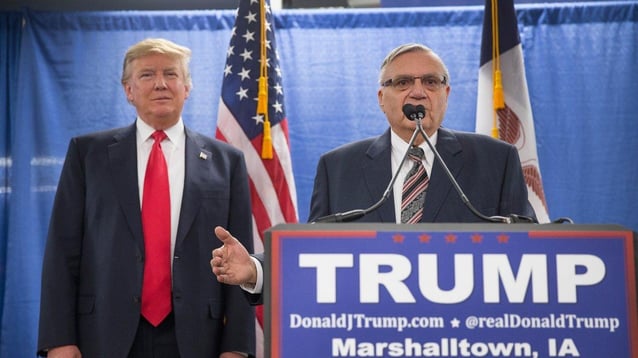 Come back next week—same time—for next week's specials!