In honor of what some call the most wonderful time of the year,
we've rounded up a few classics to help spread the holiday cheer!
For the pet lovers out there, you'll find one of those here,
as well as a story to watch while kicking back with a beer.
The fun doesn't stop there,
so pull up a chair,
and learn how to make a holiday treat you'll definitely want to share!
And last (but not least), we've lined up some fails - they're so much fun, it's almost unfair!
WATCH: Ugly Christmas Sweater Pets
Pets in sweaters might be the cutest thing ever!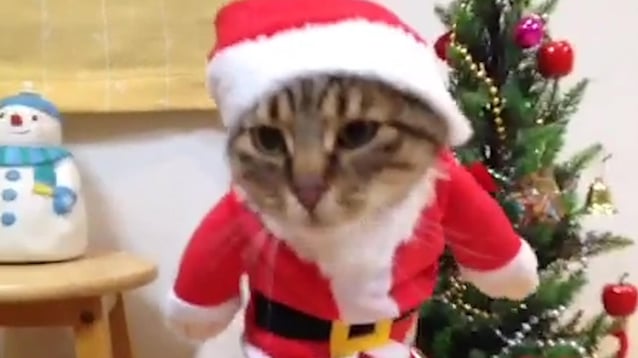 WATCH: Drunk History Christmas with Ryan Gosling
A very special drunk history Christmas, with guest appearances from Ryan Gosling, Jim Carrey and Eva Mendes.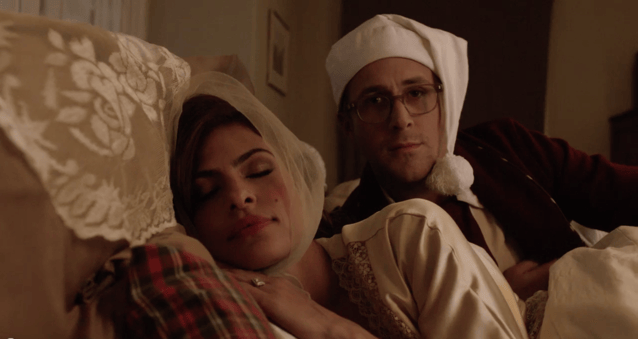 WATCH: Cranberry, Brie & Onion Tart
Flaky puff pastry, caramelized onions, cranberries and cheese - need we say more? Get this recipe via the Hungry for the Holidays playlist on the Tastemade channel!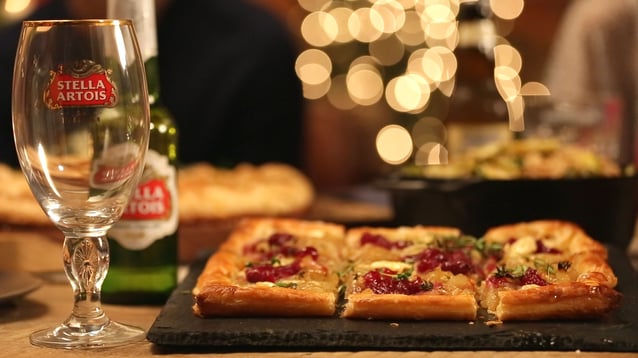 WATCH: 2017 Holiday Special Fails
It wouldn't be the holidays without some epic fails involved!
Come back next week—same time—for next week's specials!
In the meantime, here's where you can find XUMO.