To say mother nature has come in like a wrecking ball is an understatement. In the last couple weeks we've seen natural disaster after natural disaster and it hasn't been pretty. Just ask the pope. This week's Junk Food Blog only scratches the surface at reviewing a few of the most recent disasters, but will hopefully give you some further insight into what's been going on. But, if you happen to already be informed and are looking for ways to support relief efforts, we can help with that too; click here.
WATCH: The Faces of Hurricane Irma
Hitting only days after Harvey, Irma has resulted in one of the largest evacuations we've seen in the United States.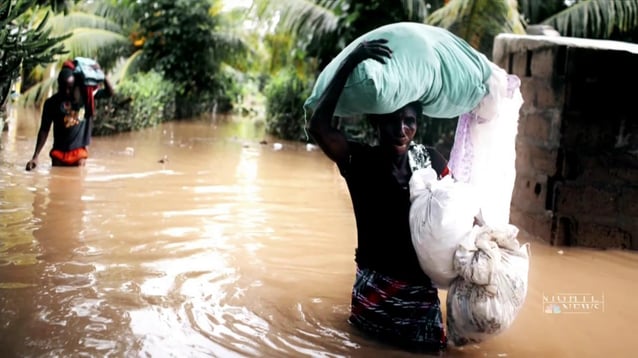 Irma's after party isn't looking so good either...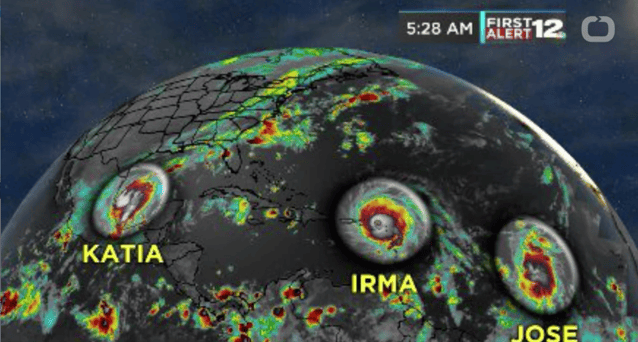 Shaken. How the people of Mexico are feeling after surviving an 8.1 magnitude earthquake last week.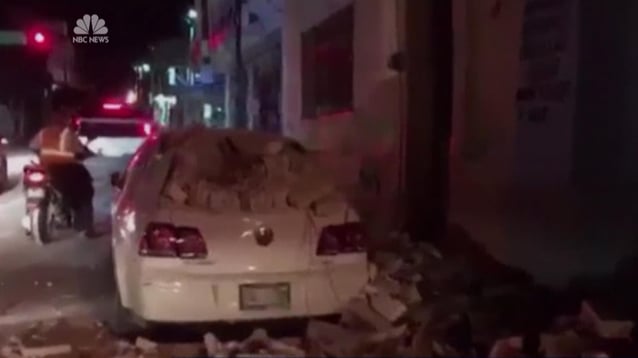 While one side of the country is coping with hurricanes, the other could could use some of that extra water to contain wildfires.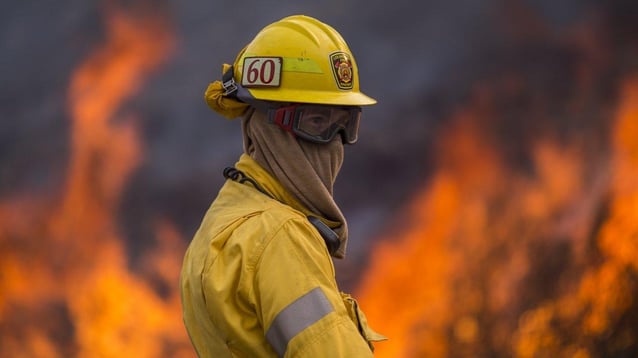 Come back next week—same time—for next week's specials!