This week's Junk Food Blog is coming to ya through rose tequila colored glasses. Featuring Kid Dynamite's prediction on the McGregor vs. Mayweather fight, what may or may not be Jared Kushner's famous last words, and an inside look at how tequila is made. Plus, we've thrown in some inspiration for stunts to attempt after you've made and consumed tequila.
WATCH: McGregor vs. Mayweather: Mike Tyson's Prediction
We thought things couldn't get dirtier, but then McGregor taunted Mayweather by donning the Warriors jersey of the guy his ex cheated on him with. Ouch.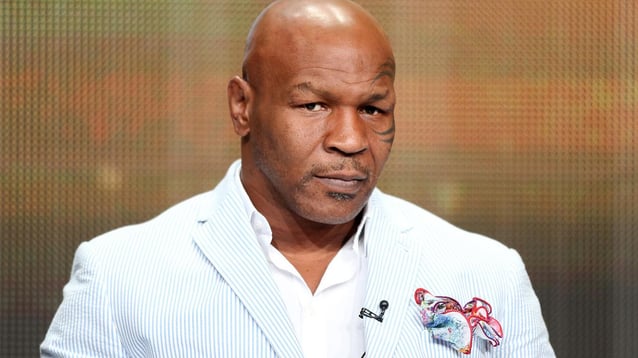 WATCH: Jared Kushner: 'I Did Not Collude' With Any Foreign Governments
Will these be the last famous words from the Senior White House advisor?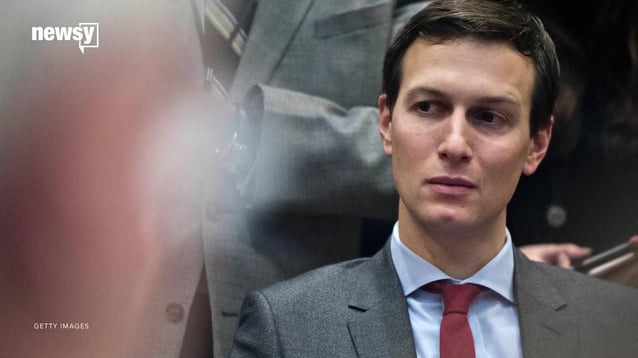 National Tequila Day may have been on Monday, but we're celebrating all week long. Paging Meredith Grey.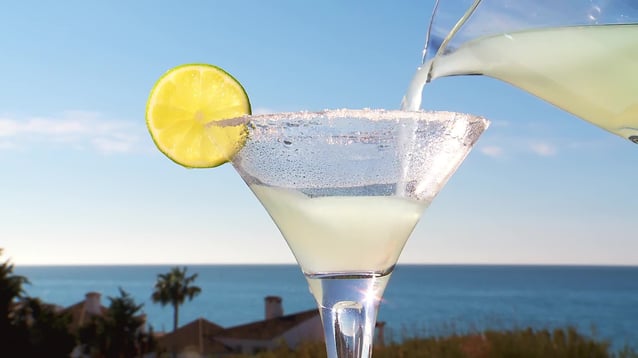 **Please note, we do not accept responsibility for actions taken post-tequila intake. This includes but is not limited to: lost articles of clothing, waking up on the floor, and abnormally high levels of sodium chloride.
You know what they say, "the higher the expectation, the harder the fall." This next video is case and point.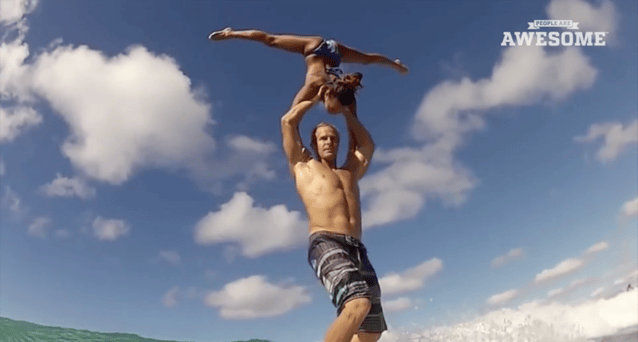 Come back next week—same time—for next week's specials!