We're shaking and stirring things up a bit this week and giving you more of what you like (videos), and less of what you don't like, (stuff to read). So, without further ado, rock (and watch) on!
WATCH: Is Lonzo Ball Trying to Separate Himself from LaVar's Big Baller Brand?
No matter what size shoe you wear, following in dad's footsteps is not always cut-and-dried.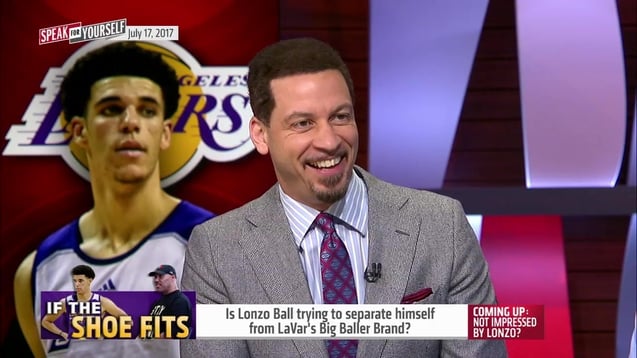 WATCH: Senate GOP's Latest Health Care Effort Dies In Less Than 15 Hours
It's been a tumultuous week for the Senate GOP in the repeal-replace realm. First it was repeal and replace, then it was repeal only, and now it's let it fail. Anyone else getting whiplash? TBD on what happens next. In the meantime, this video recaps it all for ya.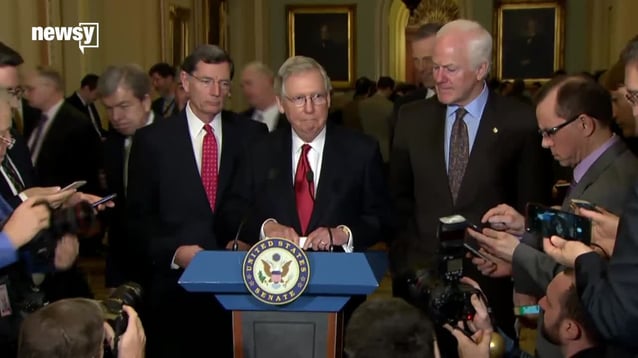 WATCH: Top 10 Game-Changing Game of Thrones Moments
Personally, I think Ed Sheeran's cameo was pretty game-changing, especially considering his character is from King's Landing, aka a Castle on the Hill. Coincidence? I think not!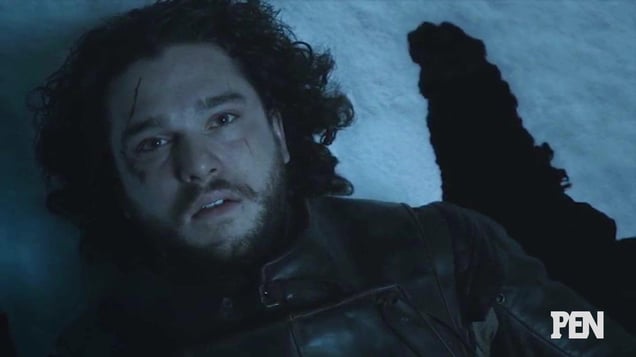 WATCH: Pets Living The Good Life
The good life. It's what many of us strive for, and few of us achieve. Among the few, are these pets.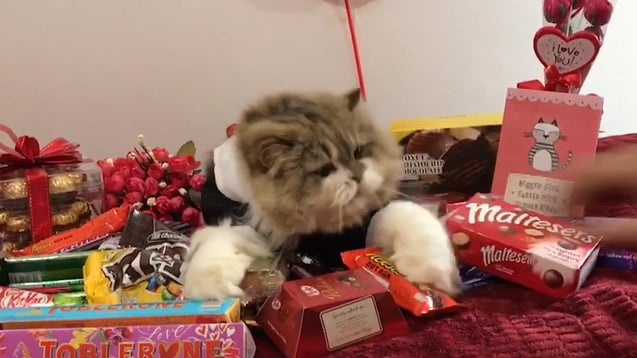 Trying to get swol? Look no further for your fitspiration. We're having major strength envy, and let's just say...diet starts tomorrow.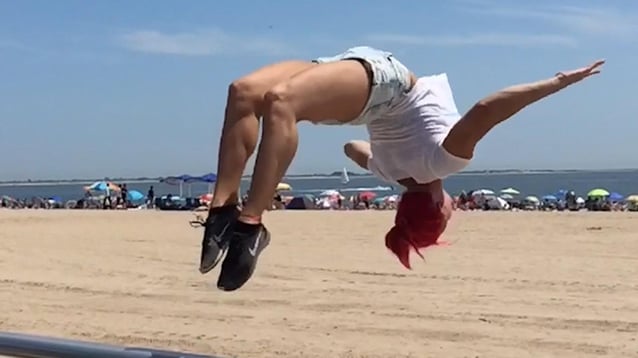 WATCH: Winners of the 2017 World Emoji Awards
The heart eyes, raised hands, stuck-out tongue winking eye, the poop and dancing girls. Just a couple of our favorite emojis. Hey, don't judge! In the meantime, check out what everybody else likes.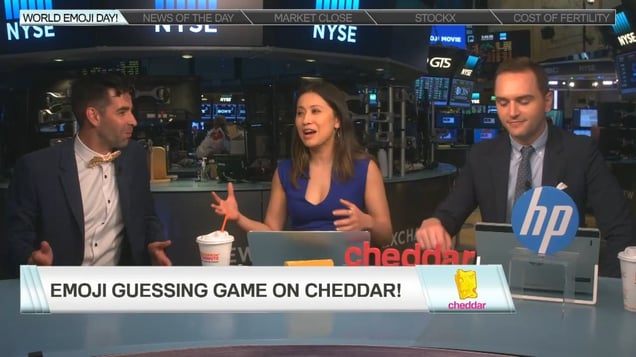 WATCH: Matcha Yogurt Breakfast Bowl
Have we told you how matcha we love you? Or that Matcha and Yogurt are a match(a) made in heaven? If you don't believe us, try it yourself!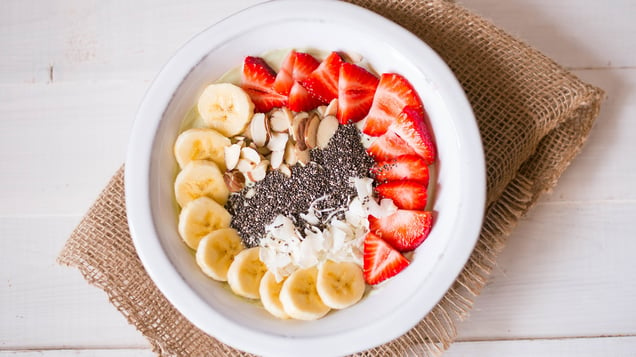 WATCH: How to Do the Perfect Push-Up
An OG-move in the fitness world, but brutal and potentially dangerous if done incorrectly. GQ is here to make sure you can be in it to win it.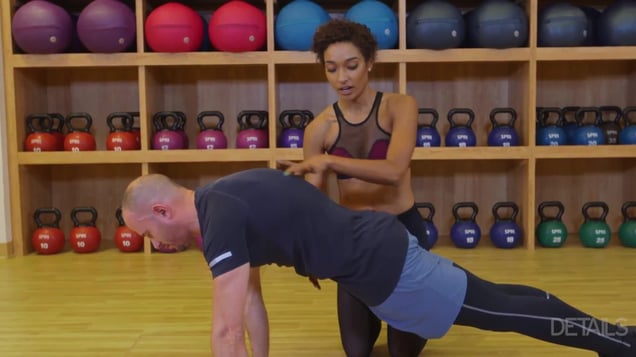 WATCH: People React to Pimple Popping Videos
Is it just us, or is pimple popping everyone's guilty pleasure? Warning, may cause queasiness.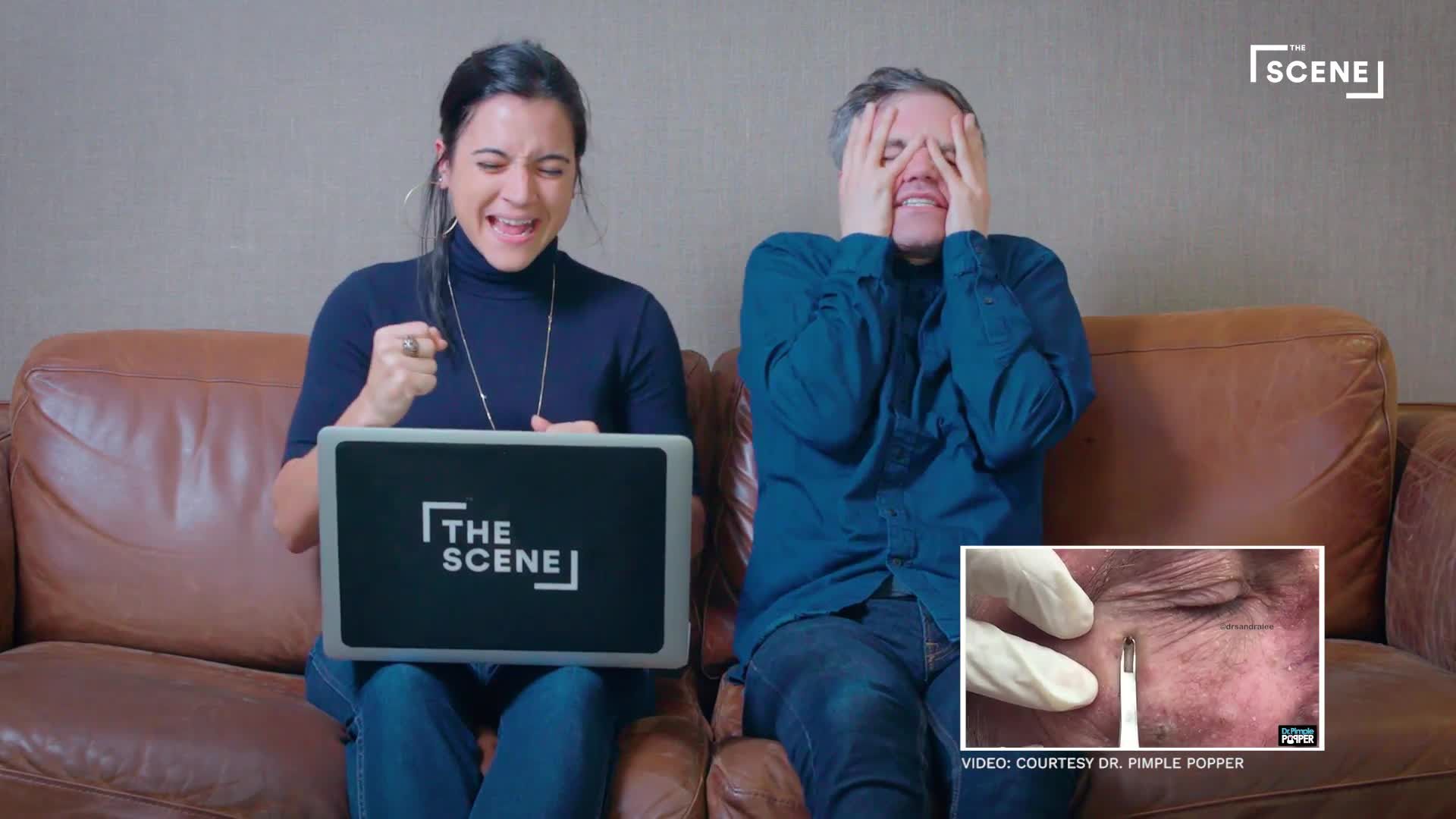 Come back next week—same time—for next week's specials!