Change is in the air, can you feel it? Some may be positive, and some may be negative, but if there's one thing we know to be true; it's inevitable. Whether it's on the football field as we head into the upcoming NFL season, in the White House as employees come and go, or even on the red carpet, it's a happenin' and we recommend buckling up for this week's Junk Food Blog! Enjoy, everybody!
WATCH: Is Colin Kaepernick Being Blackballed by NFL Owners?
If you thought the political divisiveness was isolated only to the White House, you thought wrong. Case and point is NFL player, Colin Kaepernick. The 29-year-old quarterback is still unsigned ahead of the 2017 season, leaving many of us questioning if the NFL owners are punishing him and/or using this opportunity to spread a message.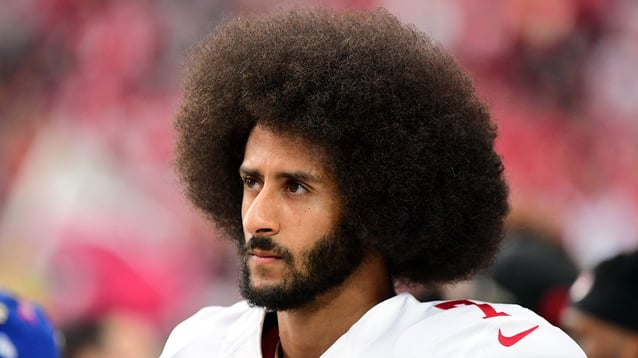 WATCH: John Kelly Moves Quickly to Shift White House Culture
I WILL have ORDER. The new White House chief of staff, John Kelly, seems to be channeling his inner Dolores Umbridge, and is not playing around. After telling Anthony Scaramucci (Communications Director) to get the ef out on day 1, we head into weeks 2 and 3 wondering what's next in his effort to calm the white house down and eliminate the leaks.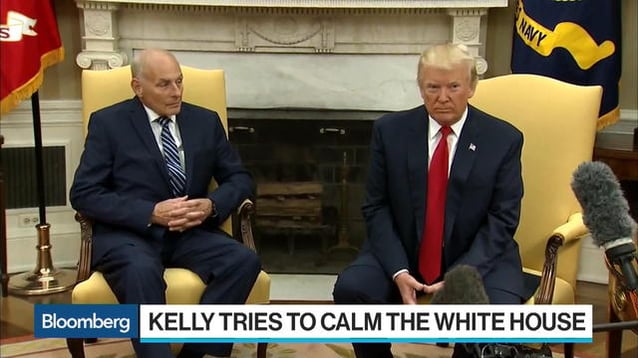 WATCH: Chris Pratt and Anna Faris Separate
Brangelina aren't the only celebs calling it quits. After eight years of marriage, Chris Pratt and Anna Faris announced on Sunday night that they are separating. You bring the ice cream and we'll bring the tissues?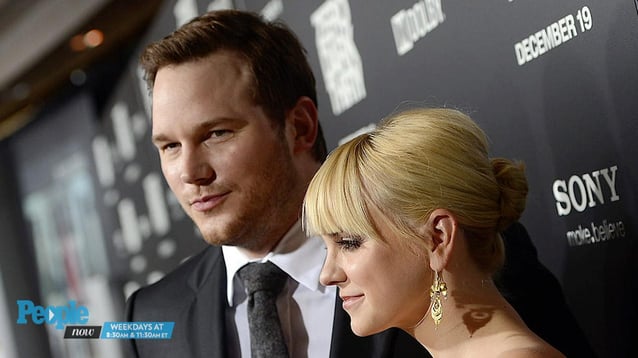 WATCH: Joe Jacobi Found His Calling in Whitewater Paddling
What to say when you hear the Olympics are coming to Los Angeles in 2028.. Joe Jacobi, care to dust off your paddle?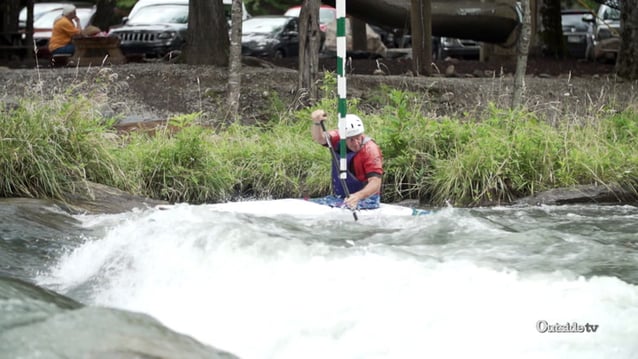 Come back next week—same time—for next week's specials!