Phew, has it been a whirlwind of headlines in the news recently! We've got the Senate back in town after a week-long break, President Trump's meeting with Putin at the G20, an exhaustingly long tennis match at Wimbledon (for the players and audience alike), and some good news for the Iraqi city of Mosul. What do all of these headlines have in common? They're on this week's edition of the Junk Food Blog!
WATCH: Congress Returns From Break To A Daunting To-Do List
Let's get down to business. A lyric from everyone's favorite song in Mulan, or what the Senate is saying now that they're back in session. What's first on the to-do list? Good ol' healthcare, of course! Over the week-long break, many voters voiced their opposition to the Senate's recent version of the new bill, and Republican and Democratic lawmakers alike are concerned with the estimated tens of millions of Americans that would be left without insurance under this plan. As a result, at least 10 GOP senators pulled their support which has the GOP saying, "houston, we have a problem." Now, it's time to problem solve, and come up with a solution that makes everyone (or, almost everyone) happy. Is anyone else envisioning a Good Will Hunting-esque montage? If not, then here's more on the healthcare sitch, courtesy of Newsy on XUMO.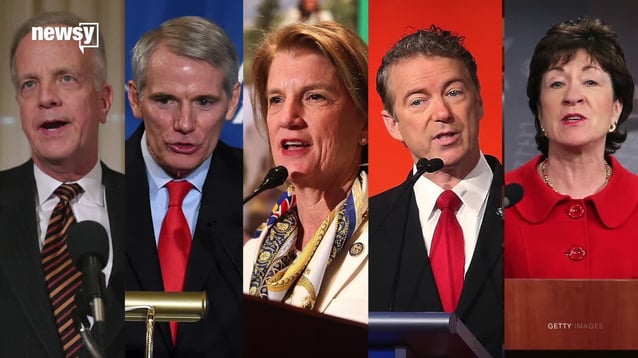 WATCH: President Trump Says It's Time To Work 'Constructively' With Russia
Putin our differences behind us. Is what the US and Russia are ready to do. Last weekend at the G20 summit, Putin and Trump met face-to-face for the first time as leaders. Topics discussed among the two were election meddling, cyber security, and a cease-fire in parts of Syria. Coming out of the meeting, the two shook on the cease-fire (syriasly, not joking) and initially agreed on working together to create a cyber security unit to prevent future election hacking - later to which Trump seemingly said "JK." What he did say was that it is time to work 'constructively' with Russia. Watch more on this, here.
WATCH: Rafael Nadal loses to Gilles Muller in five-set thriller at Wimbledon
Game, set, match. What Gilles Muller probably said to the infamous spaniard, Rafael Nadal, right after he beat him in a five-set, five hour, match this past Monday at Wimbledon. Yep, you read that right.. five whole hours. Want to know what else you can do in five hours? Fly cross-country (with the wind), see a movie (or two), clean your house, go out to dinner, go to the beach, watch XUMO...must we go on? Well, we could but you probably don't want reading this blog to be added to the list so instead, we've got the recap on Monday's Wimbledon marathon match, here.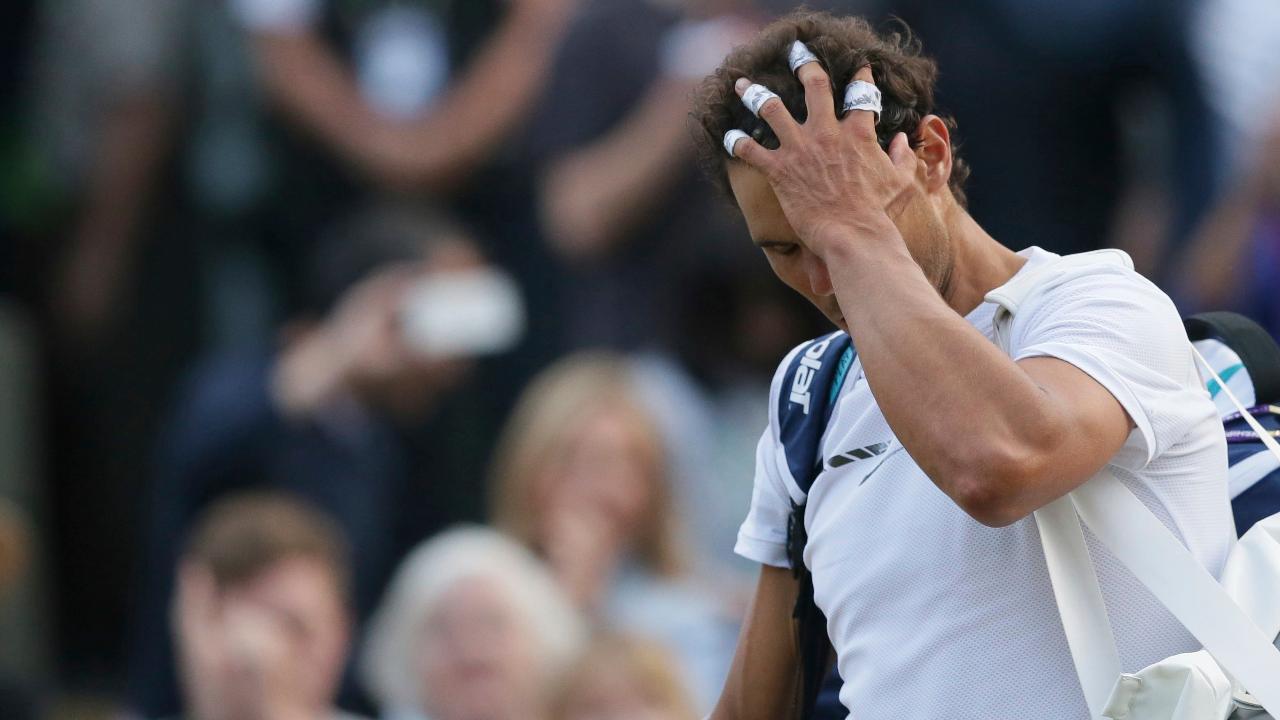 WATCH: Even Though Mosul is Fully Free, There's Still A Lot To Be Done
Check mate. What we like to think Iraqi Prime Minister al-Abadi told ISIS right before he announced victory over the militant group in Mosul. It's been a long time coming, but the second largest city of Iraq is finally free from ISIS who has been running operations there for the last three years. Think: torturing and killing civilians, and making the rest flee. This is a huge win for Iraq, but they're not completely out of the woods yet. Check out this video that outlines what's next.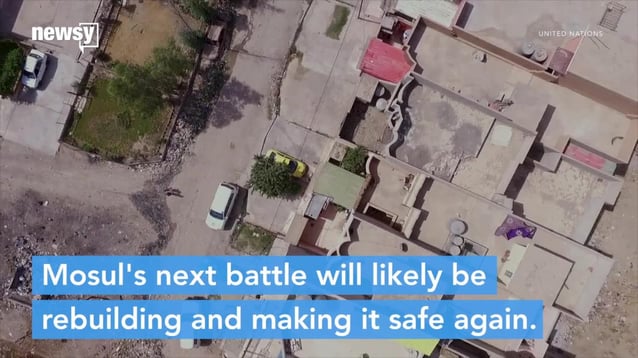 Come back next week—same time—for next week's specials!