Ready or not, it's almost Christmahanakwanzika time! Forget about finishing your Thanksgiving Day leftovers, it's time to throw some tinsel and lights on that tree that's undoubtedly already placed in your living room (no judgement, here). Whether you are or aren't ready to embrace the holiday spirit this year, we've got plenty to keep you entertained on XUMO. First up is commentary from Bloomberg Politics on the make-or-break it week for the US tax plan. Then, we're diving into December poles first with a dream ski trip video from Outside TV. For those of you who are embracing the holiday spirit we've got some party recipe inspo, and last (but certainly not least), we've got double the amount of fails from FailArmy, because why not?
WATCH: Make-or-Break Week for Senate Tax Plan
Congress has a hefty to-do list to wrap up before the holidays. ICYMI, it's a make-or-break kind of week for the tax plan.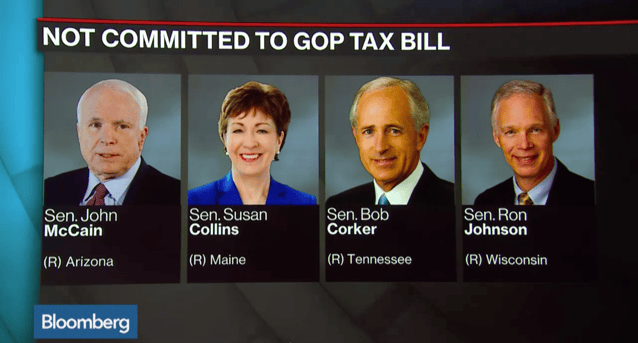 SO. MUCH. POW. Maybe even too much! As we cruise into December and prime ski season, check out this cultural ski trip.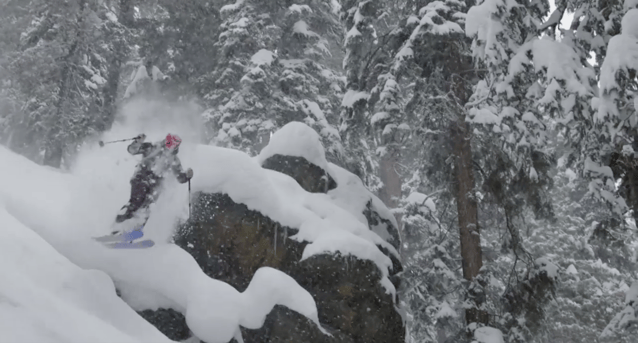 WATCH: Food for Holiday Parties
Get some inspiration for your upcoming holiday get-togethers from the food and lifestyle editors of People, Essence and Real Simple, with recipes for festive drinks, snacks, and desserts.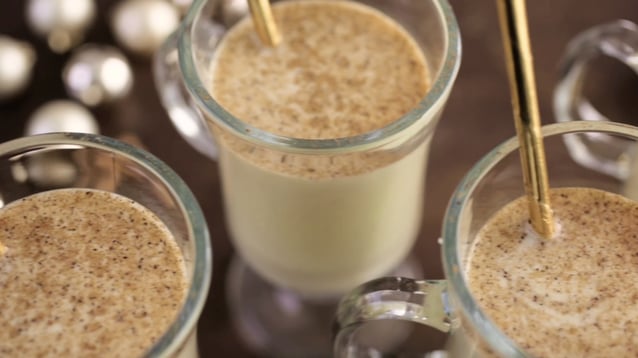 Double their failure, double your fun! The best things in life come in pairs, and fails are no exception.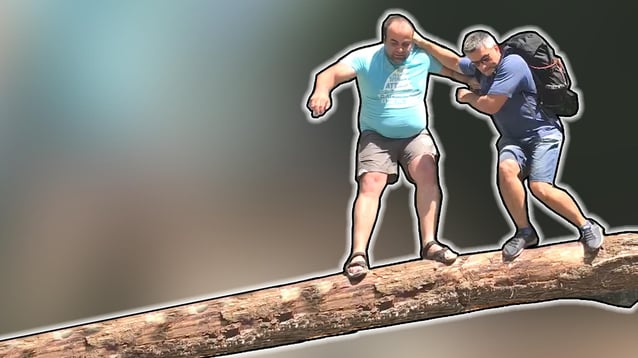 Come back next week—same time—for next week's specials!
In the meantime, here's where you can find XUMO.