It sure is a great time to be a-LIVE! We're gearing up for the biggest awards show of the TV season, and getting ready to wrap up the 2018 PGA TOUR season with the TOUR Championship.
Both will be streaming LIVE on XUMO next week, and we've got all the deets for you below. Join us for the live streams!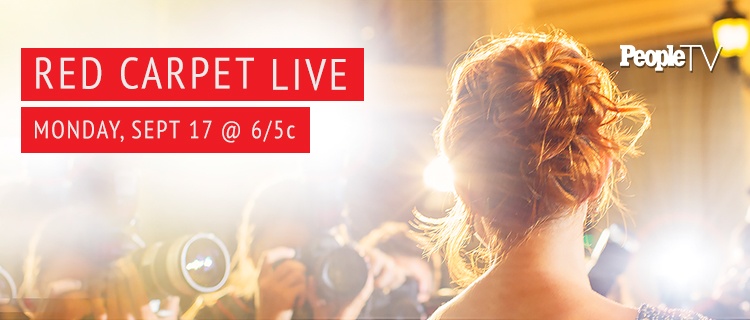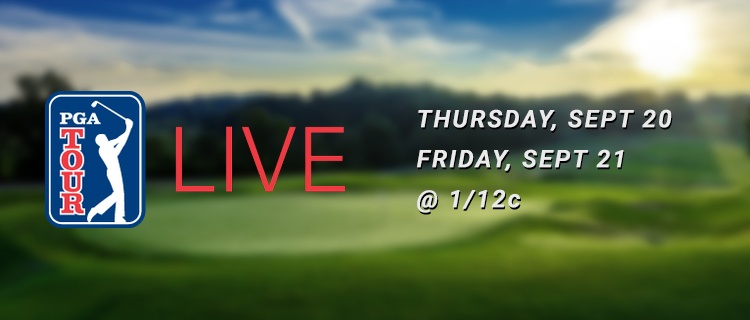 Come back next week—same time—for next week's specials!
In the meantime, here's where you can find XUMO.