This week on the Junk Food Blog, we've got a little bit of everything for you. The premiere of what might be the next bingeworthy series to hit a screen near you, President Trump's 100th day in office, the potential break-up that has Chris Paul thinking it might be time to say "It's not you, it's me," and everyone's OOTD from Monday night's annual Met Gala. It's gonna be good...and it's gonna be already MAY.
WATCH: What Is "American Gods" About?
Shadow Moon and Wednesday. Two seemingly unrelated, nonsensical, and just plain confusing words when put together. If we had to take a guess, our bet would be that there is some sort of obscure lunar eclipse taking place this week. Queue the wrong buzzer sound. In reality, those are the two main characters of Starz latest series, American Gods. The first episode of the series was released this past Sunday, and it's the talk of the (online) town. One quick Google search, and you're bound to see the words "bizarre," "gory," and "mysterious" thrown around several times. This was enough to pique our interest in the adaptation of Neil Gaiman's novel, published in 2001, and, we're looking forward to finding out what the hype is all about. If you care to join in on the fun, check out this short synopsis via the Wochit Channel on XUMO.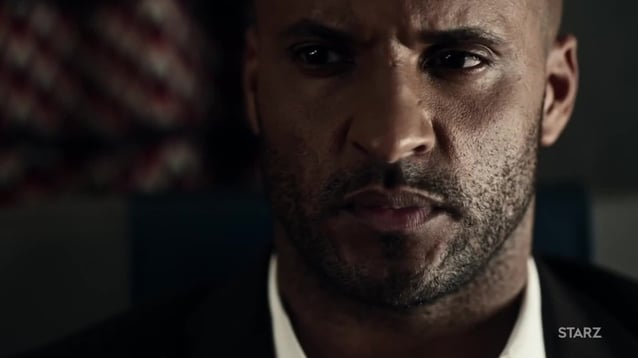 WATCH: President Trump's 100-Day Score Card
Believe it or not, the first 100 days of President Trump have come and gone. Last Saturday was the Trump administration's 100th day in office. A lot can go down in 100 days, and despite there being no official "performance review" scheduled for this day, it still happened anyways, just off the record. Since taking office, there's been no lack of conversation surrounding immigration, the Supreme Court, healthcare, trade and a whole bunch of executive orders. If all of this is starting to ring a bell, click here to watch the team at Bloomberg reflect on the last 100 days.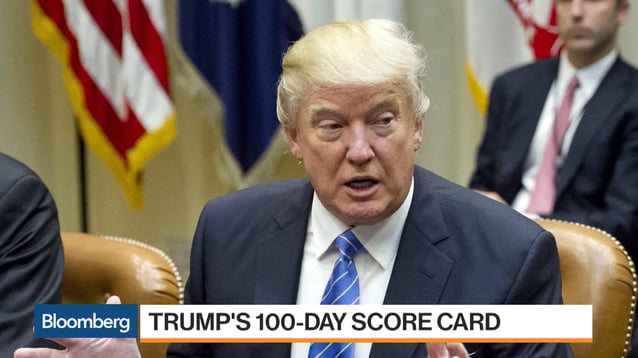 WATCH: Should Chris Paul Leave the Clippers and Start Chasing Titles?
We know what you're thinking, "WHY in the world is everyone talking about the NBA draft when it doesn't even take place until June, and the playoffs are still in full swing?" Okay, maybe that wasn't what you were thinking, but we bet you are now! Now that we're both on the same page, let's talk about it. The NBA just released it's early entry candidates for the upcoming draft, and one of the questions we're on the edge of our seats about is whether Chris Paul is going to stop chasing waterfalls, and start chasing titles. Aside from the cringeworthy TLC reference that just happened, Chris Paul is in quite the predicament this year. The question that has him on the edge of his seat, is whether the ring (aka winning a championship) is more important than making $7 million off his contract alone. We know what we'd pick, but want to let you formulate your own opinions on this one. Watch the debate via FOX Sports on XUMO.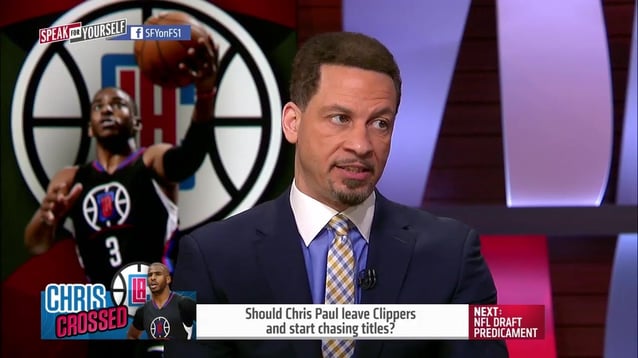 WATCH: Rihanna on Taking an Hour To Get Into Her Crazy Outfit
NYC rolled out the red carpet last night for the annual Met Gala, and the stars rolled out their best (and questionable) outfits. For starters, Katy Perry took Red Riding Hood to a whole new level, Jaden Smith came as Dracula, and RiRi reportedly took an hour to get into her shoes. That's one time that walking a mile in someone else's shoes is probably not a good idea. Kim K fully committed to the simple look, even foregoing her husband for the night, and Zoë Kravitz stole all of the roses from The Bachelor, to create her dress. Aside from being one of the most prestigious benefits in the country, it also has the makings of the next best parody to hit theatres. Until Hollywood gets on board with that, find out how long it took Bella Hadid to get ready for the Gala via Vogue on XUMO.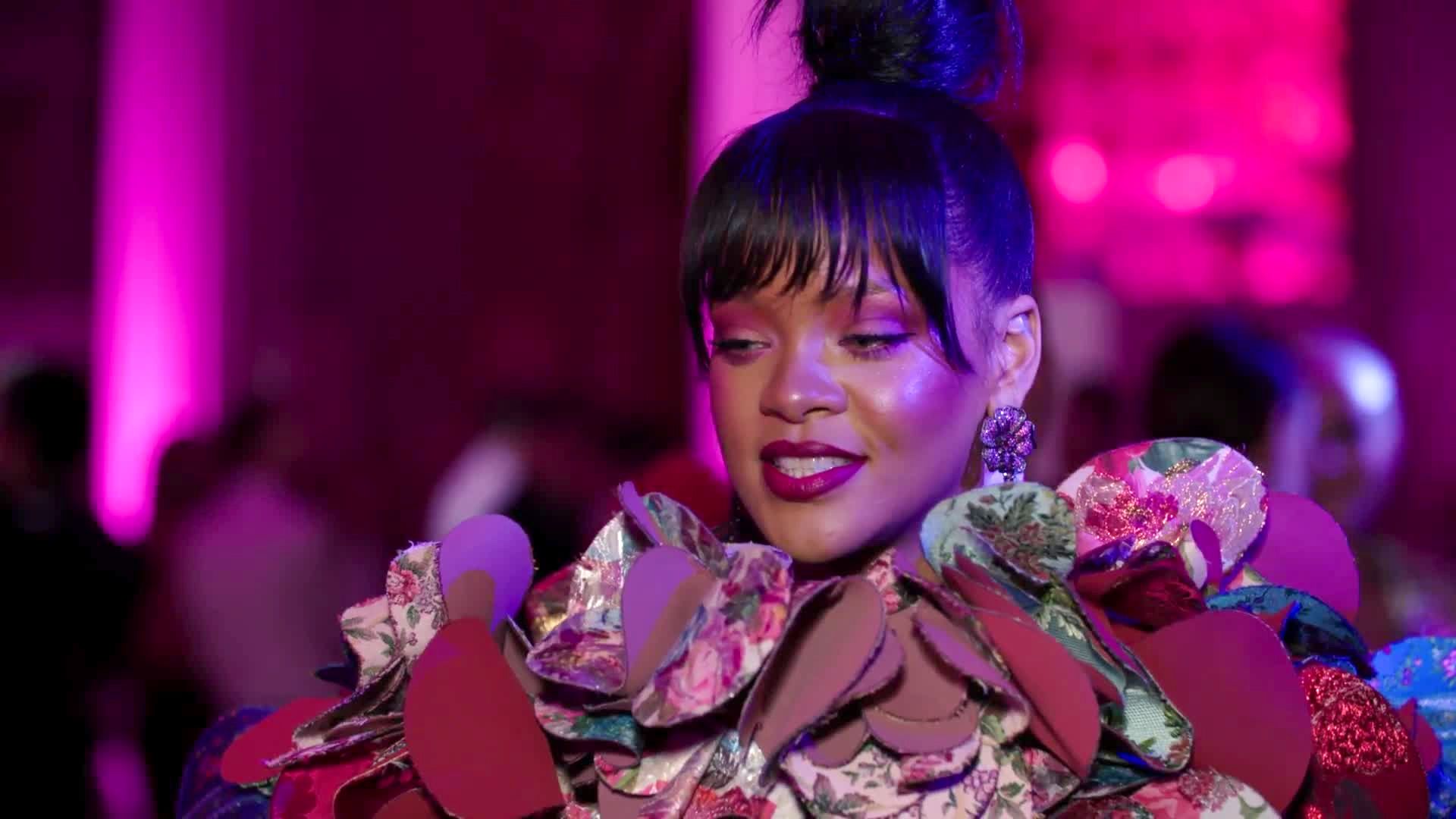 Come back next week—same time—for next week's specials!