We're officially in the dog days of summer, but we don't hate it! This week on the Junk Food Blog, we've got a certain someone who is now on perma-summer vacation, a tip from our friends at Condé Nast Traveler for your next summer getaway, a fearless 18-year old who's part of the next generation of big surfers, and last (but certainly not least), the secret to making the perfect chocolate chip cookie (Gasp! Yes, it exists). Go ahead and dive on in, the water's warm!
WATCH: Anthony Scaramucci Is Leaving White House Communications Role
You can't sit with us. What Trump said to White House Communications Director, Anthony Scaramucci after his 10-day stint in the role. To which The Mooch (probably) said, "peace out (expletive)."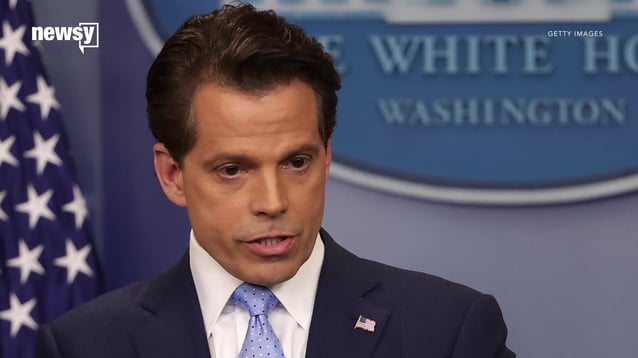 WATCH: Train Ride Through the Peruvian Andes
Andes mints. The type of chocolates you find on the pillow of your fancy hotel room, or the types of mints you can find us eating while en route to this dreamy summer vacay destination.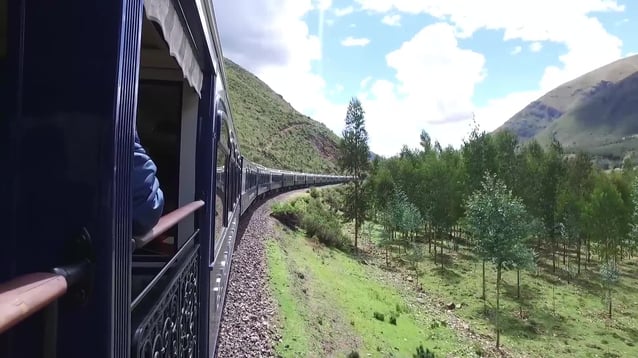 WATCH: Fearless 18-Year Old Charging the Biggest Waves on Earth
In honor of the US Open taking place in our backyard this week, we grace your screen with this kid that makes us want to go watch Blue Crush because we're frothing at his mad skills.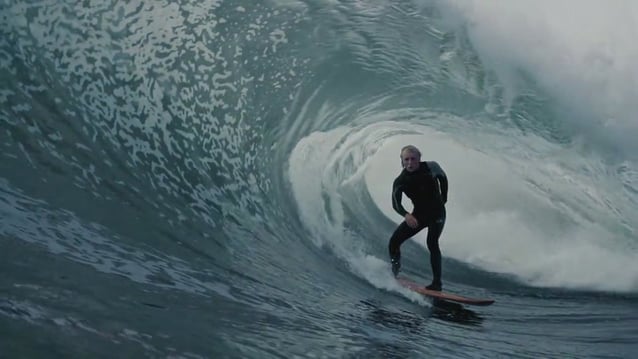 WATCH: What's the Secret to the Perfect Chocolate Chip Cookie?
Who stole the cookie from the cookie jar? Us. Definitely, us. #BRB celebrating National Chocolate Chip Cookie Day forever.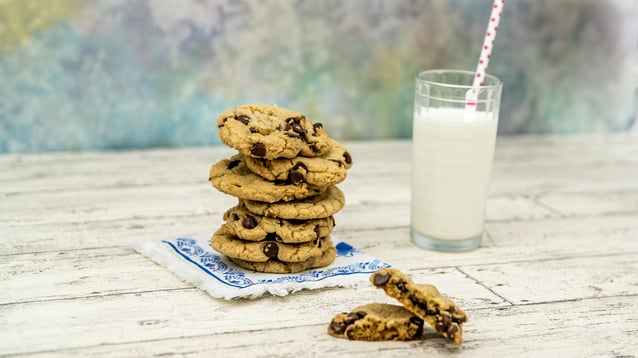 Come back next week—same time—for next week's specials!