This week on the Junk Food Blog, we've got something for everyone. If you're jonesin' for some politics, we gotchu. Still in awe that Harry Potter celebrated it's 20th anniversary this week? We've got something for you, too. Excited to celebrate the 4th of July? We're giving you a recipe that will rock your socks off. Just here to get your daily fix of cute pet videos? You know we have plenty of those. It's new, and it's all for YOU! Enjoy!
WATCH: Supreme Court Votes on Travel Ban
Summer vacay has officially begun, and we're not just talking about school kids. As of Monday, the SCOTUS (Supreme Court of the United States) has also signed off for the summer. Before they left to work on their sun tans (that may or may not be from climate change depending on who you ask), they had a couple of issues to vote on. Namely, Trump's travel ban and whether or not they're willing to hear arguments in the case next fall when they return, and whether or not they'll give it the stamp of approval in the interim. We've got the scoop on how things went down, here.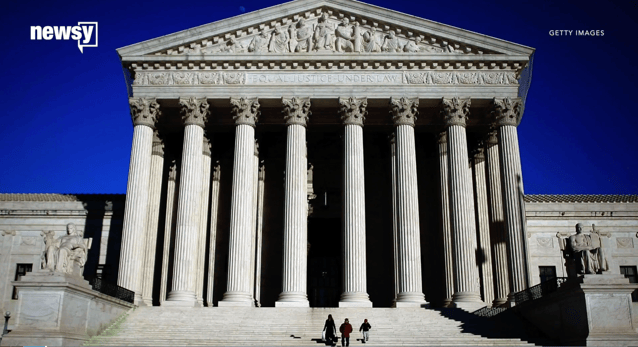 WATCH: 101 Facts About Harry Potter
Flabbergasted. The feeling you get when you eat a booger flavored jelly bean from Bertie Bott's Every Flavour Beans (happens right before disgust), or when someone tells you they've never read the Harry Potter books. Monday marked the 20th anniversary of the muggle world being introduced to the wizarding world of Harry Potter via the first book of the series. Not only does this make us feel old, but also incredibly nostalgic. So, if you're a potterhead and can't get enough HP in your life, or have genuinely never read a page in your life, then have we got a video for you! We are pleased to present to you....drum roll please…..101 Facts about Harry Potter! (PS this is a brand new channel, too! We hope you enjoy).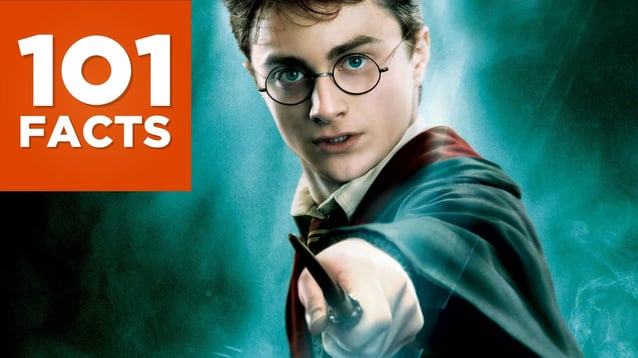 WATCH: Bacon-Wrapped Burger Dogs
Raise your hand if you know all the words to the Pledge of Allegiance. Raise your other hand if you know all the lyrics to the Star Spangled Banner. If both of your hands are in the air, then wave 'em side to side like you just don't care. If neither of your hands are raised right now, then it's time to dust off those old US History books of yours and study up. Or, you could just Google it, since that's way easier and realistically who even has their old history books anyways? Next week is the 4th of July, aka America's independence day. Like most Americans, we'll be commemorating the adoption of the Declaration of Independence by stuffing our faces with hamburgers and hot dogs (clearly trying not to perpetuate certain stereotypes), and oohing & ahhing at fireworks because, FIREWORKS! If this sounds like your day too, then check out this ultimate recipe that gives you the best of both worlds.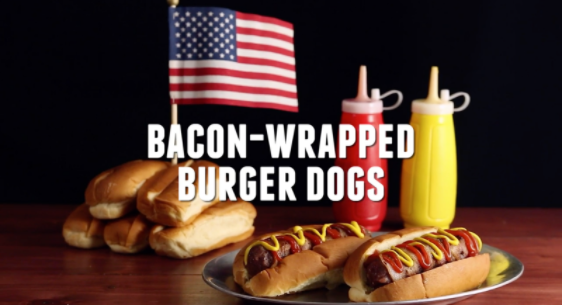 [Insert any day of the week but Friday, here]'s are hard. We get it. It's why we're thankful that at XUMO HQ we get to watch fun videos all day, every day. This week, we're sharing the love and want to put a smile on your face. If there's one type of video that will guarantee a grin, it's one that involves dogs doing something they shouldn't be, and getting caught red-handed. And, whether or not they have the capacity to actually feel guilt, the perceived look of guilt is enough for us. Start the smilin', here.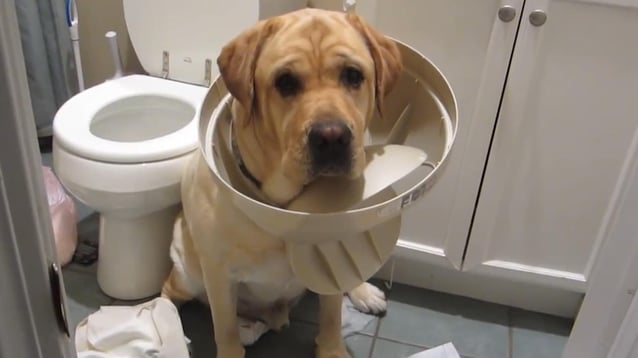 Come back next week—same time—for next week's specials!