And that's a wrap. Whether you found the debates informative, entertaining, confusing or terrifying, they've come to an end. The questions have been asked and (kinda sorta) answered. But, if you're looking for more, we have you covered with the best clips, highlights and analysis. It's all free on XUMO. Check it out:
You have to love the opening to the segment with the classic Snoop Dogg line "Murder was the case." If you're looking for an overall recap from last night's debate instead of specific moments TYT breaks down the final "brutal" battle between Trump and Clinton. From WikiLeaks, to Putin, to economic policy, these guys cover a lot of ground as well as some of the strategic successes and missteps from the third and final presidential debate.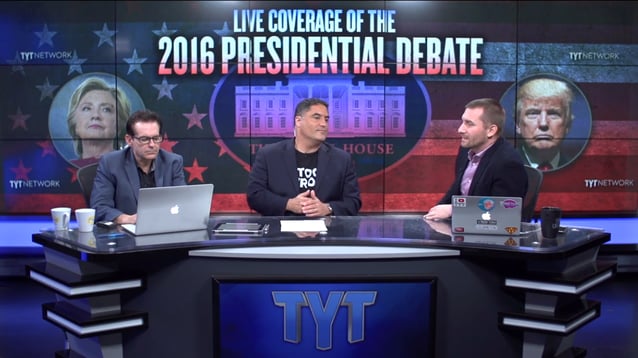 TIME—Will Donald Trump Accept Election Results?
There's no question the hot topic coming out of the debate last night was Trump's refusal to declare he would accept the election results, instead saying he would "…keep [us] in suspense." Today, he clarified his stance at a rally—but it's not quite what you think. He says he will indeed accept the election results—if he wins. Watch the video here.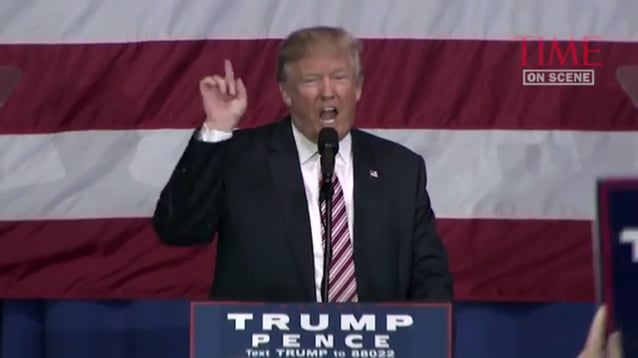 Bloomberg Politics—Paul Ryan Has the Most Difficult Job in Politics
Coming out of the final debate, there's one person who is really struggling to get through this election. That person is Speaker of the House, Paul Ryan. He's trying to find a way to walk the line between supporting the Republican ticket while also looking at local elections where, in many cases, Trump is hurting Republican nominees' chances. All this while also trying to safeguard the future of the party. That sounds pretty stressful!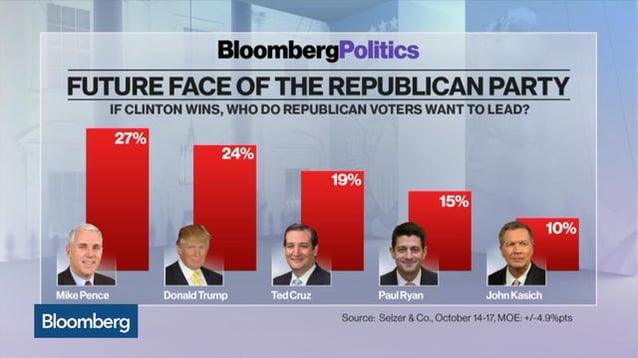 Mashable—Buzzwords of the Final Debate
Bigly. Hombres. No puppet. Wrong. And we won't soon forget that phrase, "Such a nasty woman." Last night's debate was full of buzzwords and Mashable was kind enough to put them together for you. Relive the debate through buzzwords on the Mashable channel on XUMO!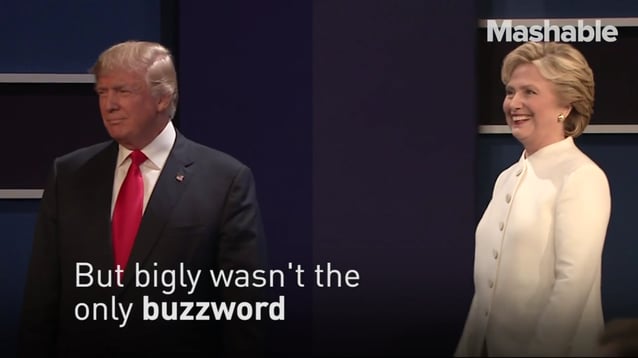 Come back next week—same time—for next week's specials!
In the meantime, here's where you can find XUMO.