This week on the Junk Food Blog, we're bringing you a little bit of everything! First up, a video from Bloomberg Politics detailing what's known about the compromises on the tax plan. Second, we're celebrating the 20th anniversary of the Titanic movie with an inside look at what it was like to work on the movie! Then, the cast of Star Wars: The Last Jedi answers the Internet's most searched questions about Star Wars and themselves. And, to round it all out, we've got the top 10 teams in the NFL after week 14. Stream on, everybody!
WATCH: Here's What's Known About the Compromises on the Tax Plan
House and Senate Republicans are working this week on compromise tax-overhaul legislation in an effort to send it to President Donald Trump as soon as next week. Bloomberg has the latest.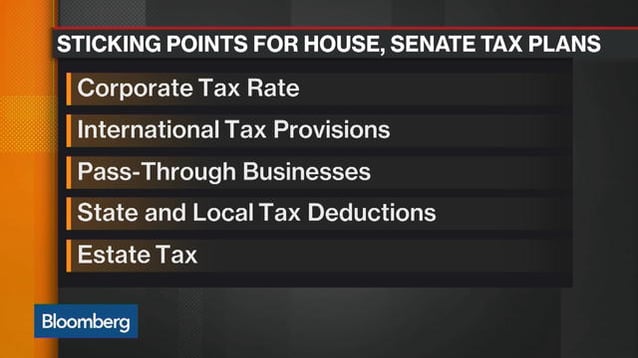 WATCH: Working on the Big Movie
Join us as we go behind the scenes of James Cameron's blockbuster movie, Titanic. Despite the desire to get everything right, there were a few things done deliberately wrong!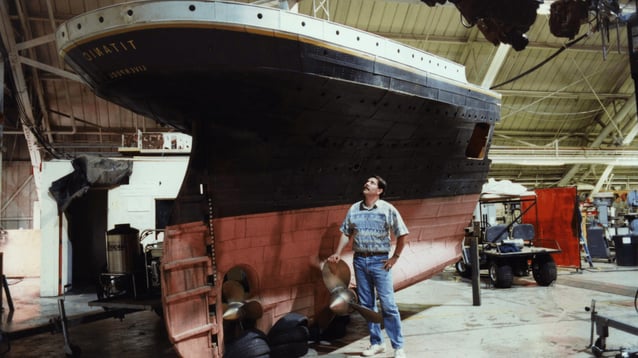 WATCH: The Last Jedi Cast Answers the Web's Most Searched Questions
Star Wars: The Last Jedi stars Mark Hamill, Laura Dern, John Boyega, Daisy Ridley, Domhnall Gleeson and Kelly Marie Tran take the WIRED Autocomplete Interview and answer the Internet's most searched questions about Star Wars and themselves.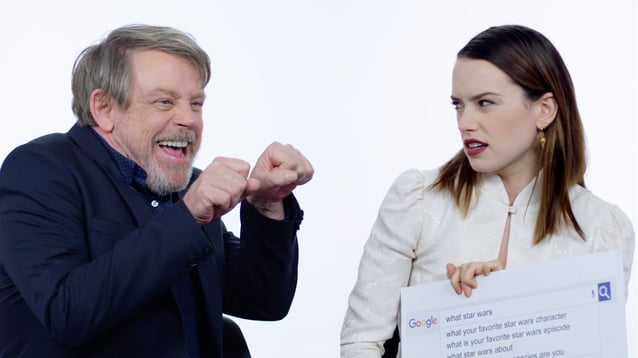 WATCH: Herd Hierarchy: Colin's Top 10 NFL Teams After Week 14
Colin Cowherd lists his top 10 NFL teams after week 14. Did your team make the cut?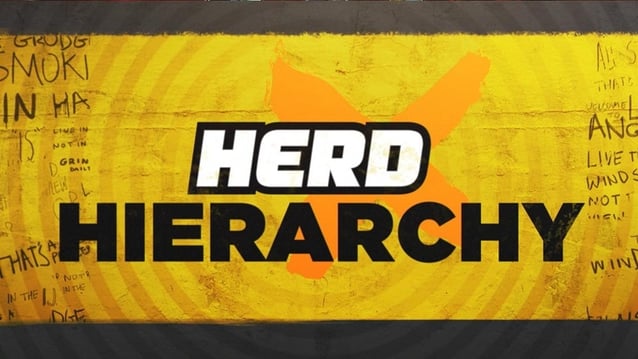 Come back next week—same time—for next week's specials!
In the meantime, here's where you can find XUMO.