You gon' learn today! In this week's edition of the XUMO Junk Food Blog, we learn that the brain uses 20 percent of our daily oxygen and caloric needs while representing just two percent of our mass, how to travel during the holidays like a pro, whether or not Tiger still has it and whether or not we've discovered the next American Ninja Warrior on FailArmy—we haven't. Interested? Of course you are! Check out links to some of the past week's best XUMO content below!
You aren't truly up to date on your world news if you haven't seen the most recent "Fails of the Week" compilation from FailArmy. This week, we have a guy who (for some reason) seems to be practicing throw his Christmas tree like a javelin, a cute kid letting it be known that receiving a can of soup for Christmas was NOT okay no matter how funny her dad thought it was, a guy who likely won't be making it as an Olympic gymnast (although there is a certain degree of difficulty in somehow finding a way to land on top of the uneven bars) and the next American Ninja Warrior—or maybe just a guy who will be watching on TV.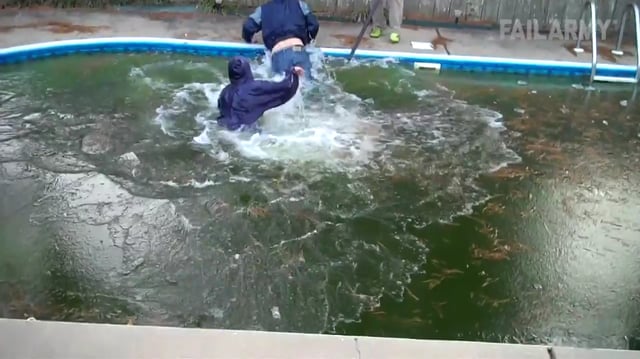 PBS Digital Studios—Your Brain in Numbers
Did you know the brain is your fattiest organ? Not sure about you but the next time someone tells me that cheeseburger is going straight to my stomach, I'm going to be ready to tell them this is brain food! Also, if you thought you were smart because you knew the brain was made up of a billion neurons, this video is about to son you—because it's made up of 86 billion neurons! I could go on and on because some of these figures are truly (pardon the pun) mind blowing. Check out the "Your Brain in Numbers" clip on the PBS Digital Studios channel to learn more.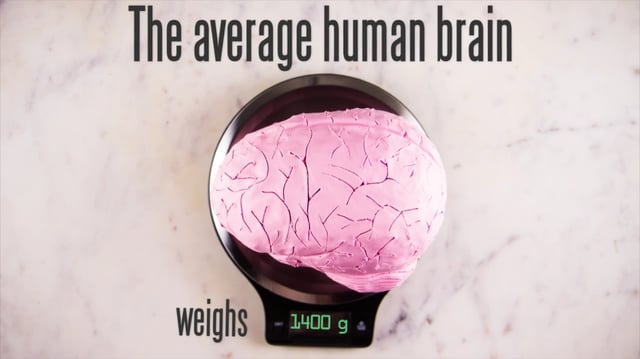 Golf Digest—Takeaway's from Tiger Woods' Return
Tiger's back! Once upon a time, that would have sent chills down the spines of fellow pros and an electric jolt through the news and sports media. Today, well it's still pretty freaking cool to see him out there as we all try to collectively will him back to greatness. The good news is he did pretty well! Wild off the tee (what else is new?) but his iron game was strong and be notched 24 birdies in his return to action last week. Golf Digest has a great breakdown of the key takeaways from Tiger Woods' return, and we'll leave it up to you to decide whether this is a return to competitive form or the Tiger Farewell Tour (sighs).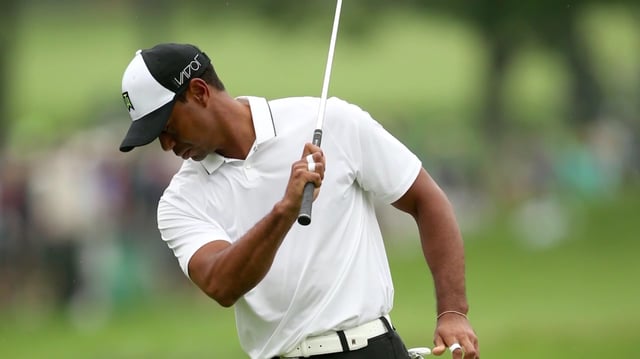 WIRED—Travel Hacks for the Holidays
Who wouldn't benefit from some helpful holiday travel hacks? WIRED has put together some extremely useful tips for everything from keeping your home safe (keep your valuables out of sight and don't broadcast that you're leaving on social media) to how to pack (consider vacuum sealing and creating a 'travel essentials' pack of travel sized necessities). You've likely already heard of a few of these hacks but there may be a few you haven't and it's always good to get a refresher just before the holiday travel begins!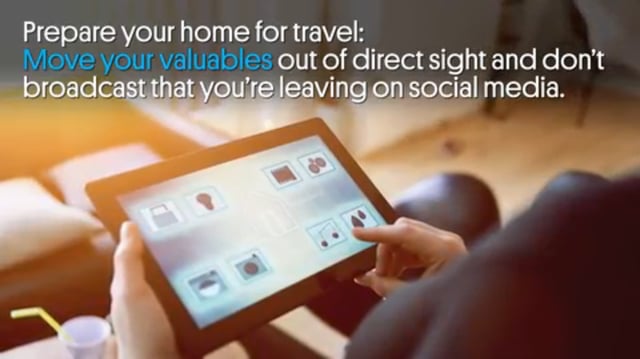 Come back next week—same time—for next week's specials!

In the meantime, here's where you can find XUMO.