This week on the Junk Food Blog, we've got you covered on all of the latest news and events going on in the world right now. We've got an excellent new series taking a deep dive into conflicts of interest and the new administration on Newsy, the goliaths of the tech space banding together on the new Trump immigration ban on Veuer, Trump's latest executive order on Wochit and Mike Pence proclaiming that "Life is winning," to a group of anti-abortion protesters. This just scratches the surface of the US and world news coverage on XUMO right now so head over when you have a chance and settle in for all the latest clips and analysis you need to see to stay informed.
COMING SOON: "Conflicted" Debuts on Newsy Feb 1
On February 1st, Newsy will be launching a new 22 minute special report entitled "Conflicted" to help you keep track of all the conflicts of interest facing the new administration. This administration is facing unprecedented conflicts of interest and potential for corruption to Washington. Through in-depth explanatory journalism and high-flying graphics, Newsy visualizes the international ethical minefield presented by an administration with far-reaching business interests. Watch the promo below.
WATCH: Tech Leaders Come Together on Trump Immigration Ban
What do Google, Facebook, Microsoft, Facebook, Twitter, Netflix, Airbnb and Tesla all have in common besides a bajillion dollar valuation? They've all condemned Trump's immigration ban. Are they just looking out for their own needs regarding foreign talent? Are they out of touch with the fears that some Americans share for terrorists entering the country? Or are they just performing their patriotic duty to stand up for America's ideals as a nation that accepts immigrants from all walks of life? We can't give you the answer but check out this video on Veuer and be informed to help you decide for yourself.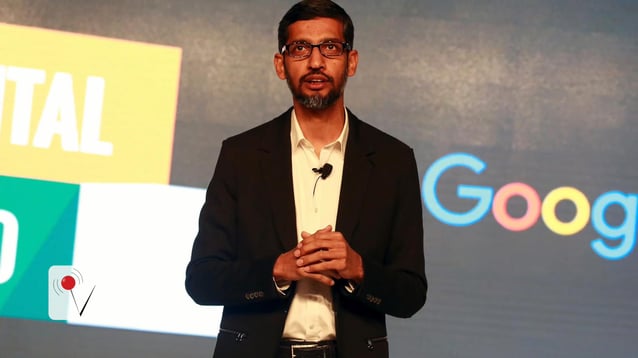 WATCH: Trump's Newest Executive Order
New executive orders are coming from President Trump and Wochit has you covered on all the latest. Monday morning, President Trump signed a new order to restrict regulation across government agencies. Now, two regulations will need to be rescinded before any one new regulation can be enacted. What will this mean in terms of real world application? We'll have to wait and see on that but Wochit offers insight on their XUMO channel and will continue to cover new executive orders as they're signed.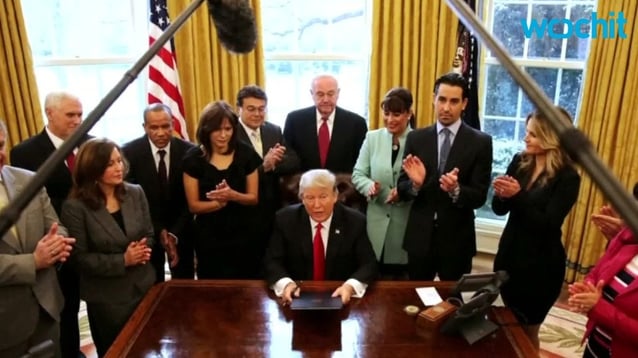 WATCH: Mike Pence to Anti-Abortion Protesters—"Life is Winning"
There aren't many more controversial issues in the US, and the world, today than abortion. So when Mike Pence stands in front of a large group of anti-abortion protesters and proclaims that "life is winning," to thunderous applause, it's sure to get people pretty fired up on both sides. TYT has an excellent new clip up discussing these comments as well as the facts behind if/how/where the US government is actually funding abortions. Check it out on XUMO.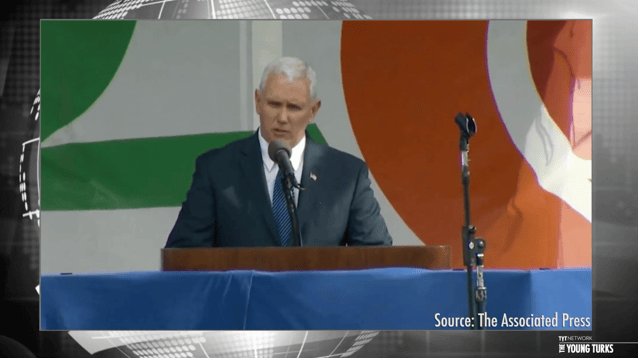 Come back next week—same time—for next week's specials!
In the meantime, here's where you can find XUMO.