Halloween is just a week out and XUMO is getting into the spirit. Not in the spirit of the season yet? We've got Trumpkins, scaredy cats (literally), pumpkin pie in a mug that looks freakin' amazing and zombie pets. If none of that inspires you to break out that old Jason Voorhees mask and pumpkin candy basket, nothing will! Check out the latest, coolest, freakiest Halloween has to offer this week on XUMO!
Veuer—Trumpkins and Clinton Pumpkins
The Exorcism of Emily Rose. Paranormal Activity 3. The clown from IT. That was the list of the creepiest things we had access to for the scary season—until now. Trumpkins are here and they can't be stopped. Everyone be on the lookout for these little orange balls of terror this Halloween season!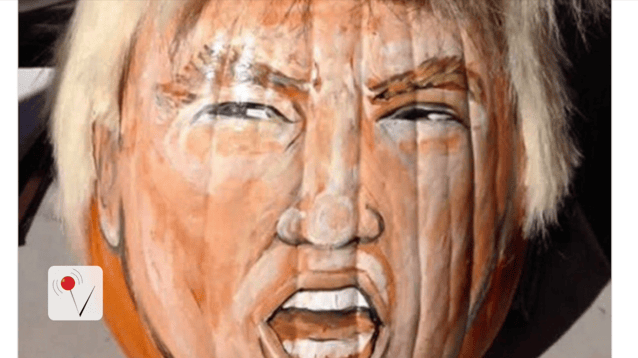 The Pet Collective—Scaredy Cats Compilation Video
You haven't seen Scaredy Cats like this before! If your friends tease you for getting spooked this Halloween, don't take it too hard, at least you aren't afraid of a toaster oven or printer like some of these furry felines!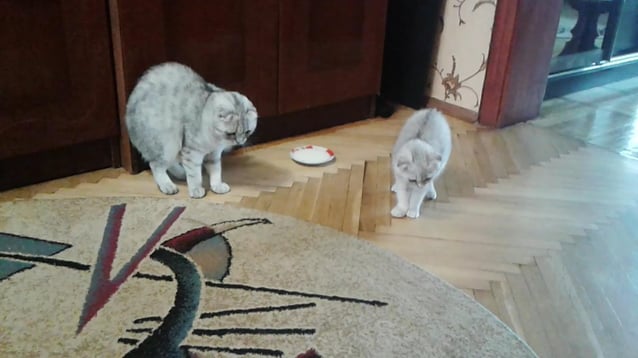 POPSUGAR—Microwave Mug Pumpkin Pie
The answer is yes, it is indeed as heavenly as it sounds. All you need is three minutes to make Halloween your new favorite holiday with this incredible microwave mug pumpkin pie recipe. Disclaimer—if you make and eat six of them in succession, you may get a bit of a tummy ache. Don't ask how we know…
It's only a matter of time before our zombie pets become our zombie masters! If you're looking for some real scares and gross outs this Halloween, check out Crypt TV. Zombie Pets is a nice way to ease your way in before you start checking out the truly Halloween fright-worthy stuff.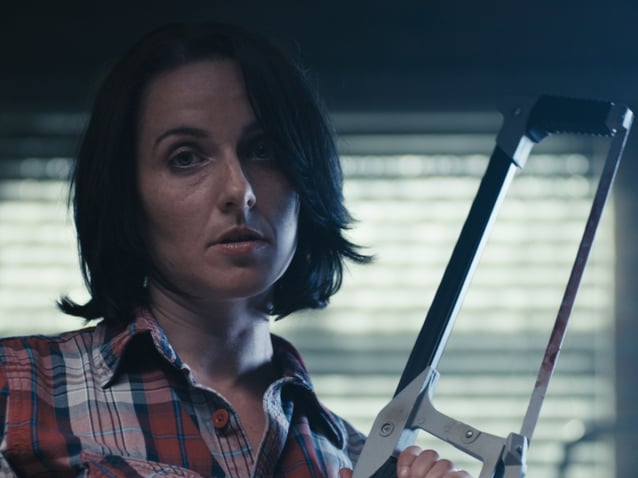 Come back next week—same time—for next week's specials!
In the meantime, here's where you can find XUMO.