Welcome to the first edition of our Junk Food Blog! Here, we'll highlight popular videos that other XUMO users are enjoying and sharing as well as videos that, well, maybe you should watch to stay informed. New every week with the specials that are new that week…you get it. Check it out:
Funny or Die—Translating the Mexican President's Press Conference with Donald Trump
"…he presented my staff and me a burrito from Chipotle." Well, I don't know about you, but that's a host(ess) gift if I ever heard of one! You gotta watch this from Funny or Die, it's full of awesome.
Just for Laughs—Louis C.K. Stand Up (2009)
We just released Louis C.K.'s stand up from 2009. And, it's pretty awesome. I'm drafting him on my Fantasy Comedy team for sure (you don't have to look it up, that's not really a thing…yet). Watch the special, all new on the Just for Laughs channel on XUMO.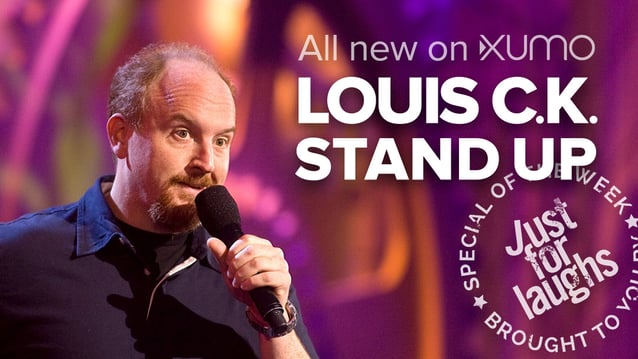 And because comedy is on a roll this week…
Just for Laughs—Key and Peele Stand Up (2012)
So, this is important because… let's be honest, how many of you were watching Key and Peele back in 2012? We weren't. You were?! Not sure I believe you but, regardless, this is definitely worth a watch. They also just won an Emmy, BTW.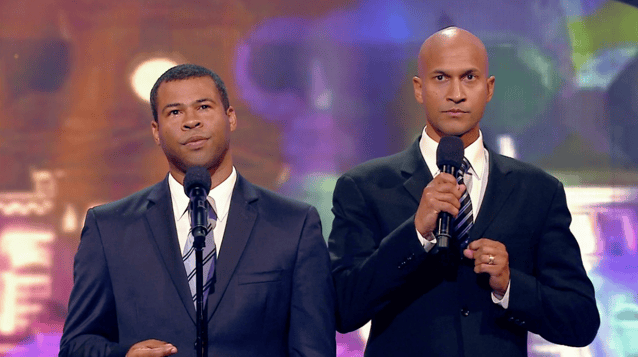 FNTSY Sports Network—Pat Mayo Hour
Speaking of fantasy teams, thank goodness football is back and life has meaning again. Are you wondering if you should seriously consider starting a tight end in your flex? Spending big money to pick up Tajae Sharpe off waivers? Pat Mayo's got some interesting takes as we march toward Week 2. Take a listen unless you're still in a snake draft league—it's auction or nothing!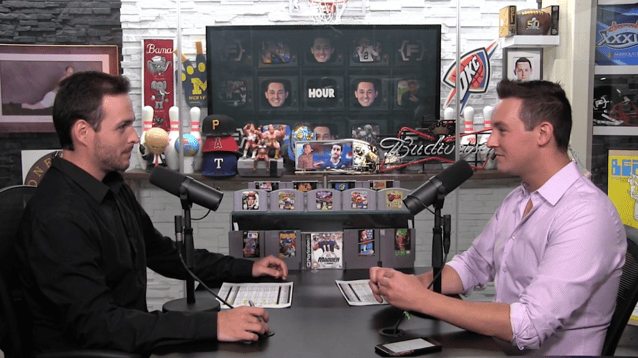 Come back next week—same time—for next week's specials!