We're back with the third edition of our Junk Food Blog! Here, we'll highlight popular videos that other XUMO users are enjoying and sharing as well as videos that, well, maybe you should watch to stay informed. New every week!
Check it out:
TYT—Elizabeth Warren Costs Wells Fargo CEO $41 Million
And why didn't she run for President?! Elizabeth Warren went absolutely HAM on Wells Fargo CEO John Stumpf in congressional hearings, ultimately leading to Wells Fargo recouping $41 million from his salary this year, along with bonuses. The TYT guys do a great job breaking down the news and where things go from here. Watch Elizabeth Warren grind a multi-millionaire into dust on XUMO's TYT channel now!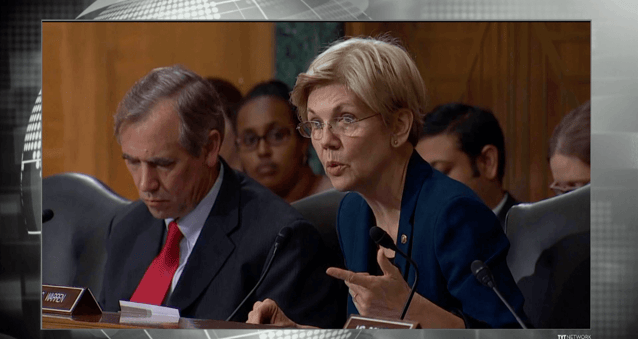 XUMO Special! EW Reunites: Cast of Friday Night Lights
Every Wednesday through Thursday, we have a special of the week and this week, it's EW Reunites: The Cast of Friday Night Lights from People / Entertainment Weekly Network! Catch up with the cast, how's Smash? What about Coach? Until next week; clear eyes, full hearts.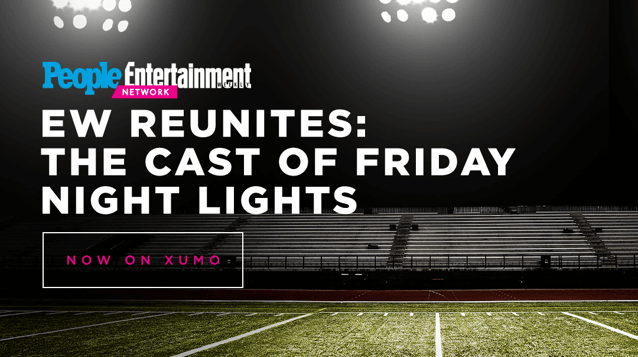 Newsy—Uber Asks Drivers to Take Selfies
Some Yahoo! Accounts were stolen? Eh, I'm sure mine's fine...500 MILLION accounts were stolen?! I should probably look into that. Newsy breaks things down so you know what you should do—from changing passwords, to security questions and more.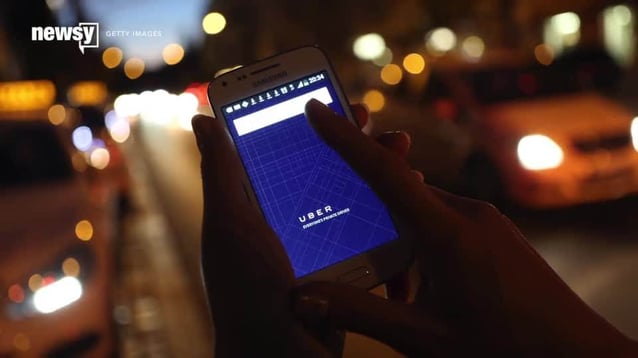 TIME—UPS Tests Drone Deliveries
We've all seen the Terminator movies so we know this will eventually end bad. But what a sweet ride it will be if I can start getting my toothpaste and wireless Apple EarPods (which I will then immediately lose) via drone! Check out the video on XUMO's TIME channel.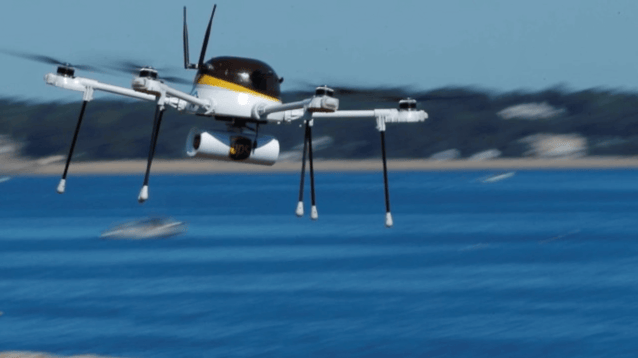 Come back next week—same time—for next week's specials!