Whether you'd rather hit the streets as a ghost or a goblin, or stay home to watch Hocus Pocus while stuffing your face full of the candy you're supposed to be handing out (no judgement here), it's hard to avoid the Halloween brew-haha (read: brou·ha·ha)! At XUMO HQ, we've embraced the fright and have rounded up a few videos to help you get into the spooky spirit!
WATCH: 10 Best Deaths on 'The Walking Dead'
With the kick-off of season 8 last weekend, we're all about anything that has to do with The Walking Dead. The comicbook channel lined up the 10 best deaths on the show, and let's just say...you don't want to miss this.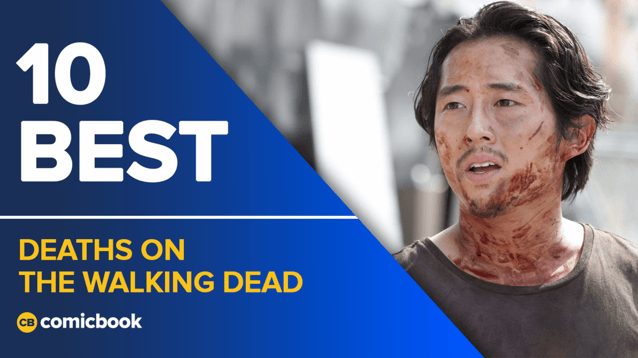 WATCH: The Haunted History Behind These Popular Cities
Perfect for thrill-seekers and horror aficionados, these cities have an unexpectedly sinister side to them.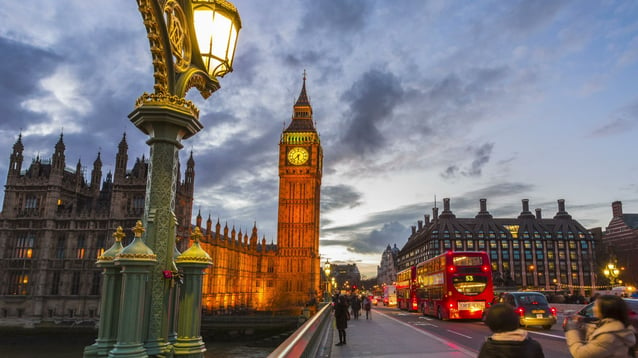 WATCH: How To Do Wonder Woman Makeup For Halloween
As the highest-grossing live-action film to be directed by a woman, we're expecting to see a plethora of Wonder Women walking around this Halloween.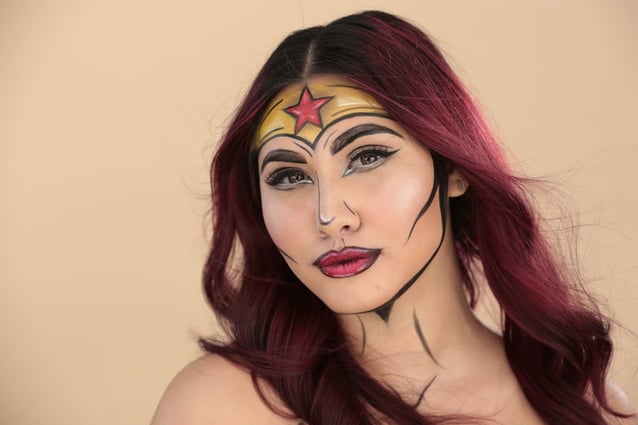 A doctor helps a girl by swapping out the demon within her for an angelic spirit.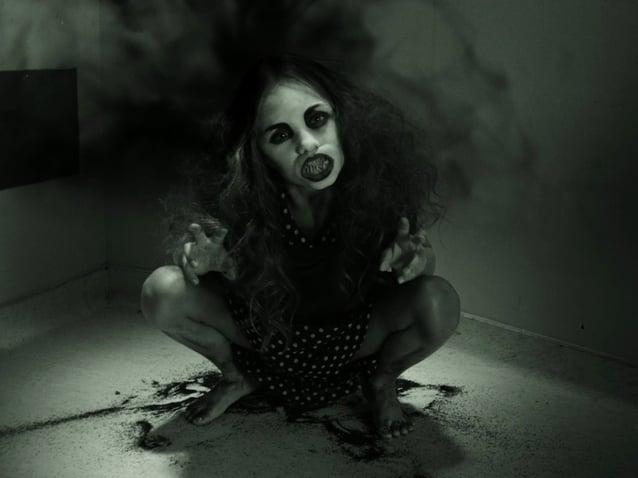 Come back next week—same time—for next week's specials!
In the meantime, here's where you can find XUMO.