Feast your eyes on this week's Thanksgiving edition of the Junk Food Blog! Tis the season to stuff our bellies and 'shop till we drop,' so naturally we're here to help you do just that! From prepping an entire Thanksgiving menu in only 3 hours, to taking your leftovers game up a notch (or 10), we've got ya covered! Don't worry, we haven't forgotten about you Black Friday fanatics either; there's a method to the madness and we've got the scoop on that, too.
But before you begin, there's one last thing that needs to be said - THANK YOU - from all of us here at XUMO HQ. If there's one thing we are extremely thankful for, it's you! Now, go forth and watch, eat or shop until you can't take it anymore...and then do just a liiiittle bit more, because that's what Thanksgiving dreams are made of (among other things..).
WATCH: This Thanksgiving Menu Only Takes 3 Hours
Yes, you can put a complete Thanksgiving dinner (and dessert!) on the table and spend only three hours in the kitchen. Boom shakalaka!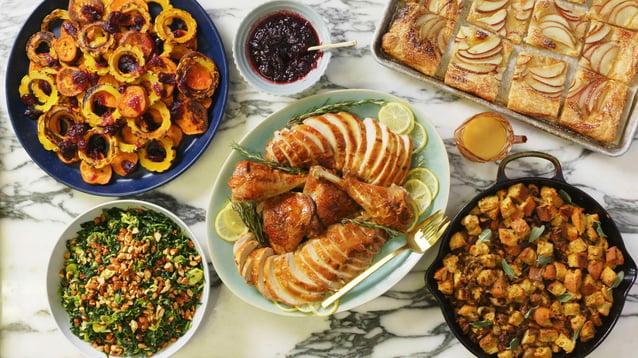 WATCH: Thanksgiving Leftover Hand Pies
Thanksgiving round two, all in the palm of your hand? Sounds like a dream come true. Bring it on!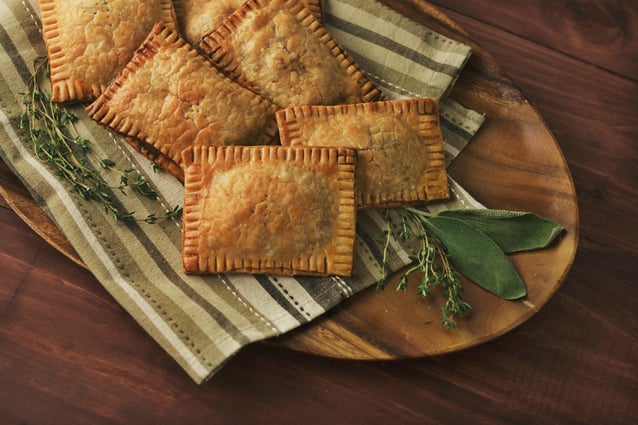 WATCH: Animals Eating Thanksgiving Feasts
Thanksgiving is a time for sharing with family, and that includes your furry friends!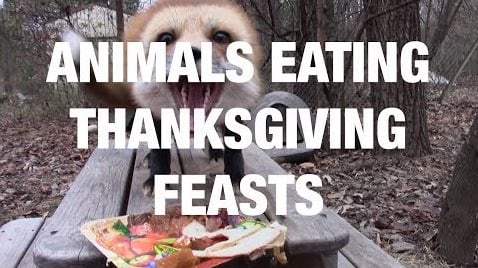 WATCH: How To Win on Black Friday
Better get your game face on, because we do not take Black Friday lightly and neither should you. Tune into the Cheddar channel for some tips on how to come out on top this Friday!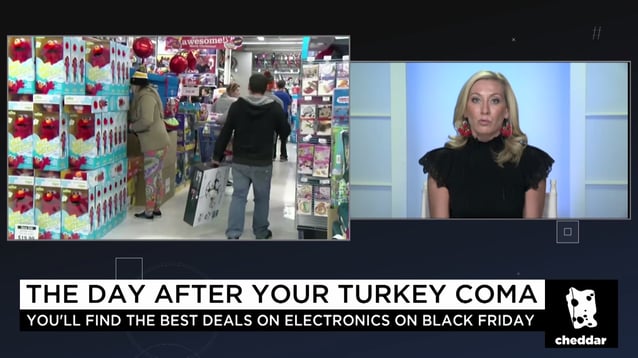 Come back next week—same time—for next week's specials!
In the meantime, here's where you can find XUMO.