Well folks, Labor Day has passed, the kids are back in school, and Beyonce celebrated another year around the sun. Oh, and the social media giants headed over to Capitol Hill to chat foreign influence (AKA Russia meddling) with the Senate. Talk about an eclectic week. The good news? It's all on this week's Junk Food Blog!
WATCH: Brett Kavanaugh and Social Media Exec Hearings
Just a couple of people in the hot seat this week. Twitter and Facebook execs Jack Dorsey and Sheryl Sandberg appeared at a Senate hearing on Russian meddling among other accusations, and Brett Kavanaugh had his SCOTUS confirmation hearing. And, Alex Jones showed up ready to throw down with Marco Rubio. It's all streaming on the NBC News channel.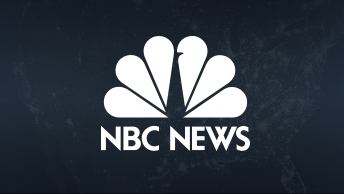 All hail the ***flawless Queen B, #amirite? Yonce celebrated a birthday this past week, so naturally we're celebrating all week month. The PeopleTV channel is streaming the ten greatest moments from her storied career. You're welcome.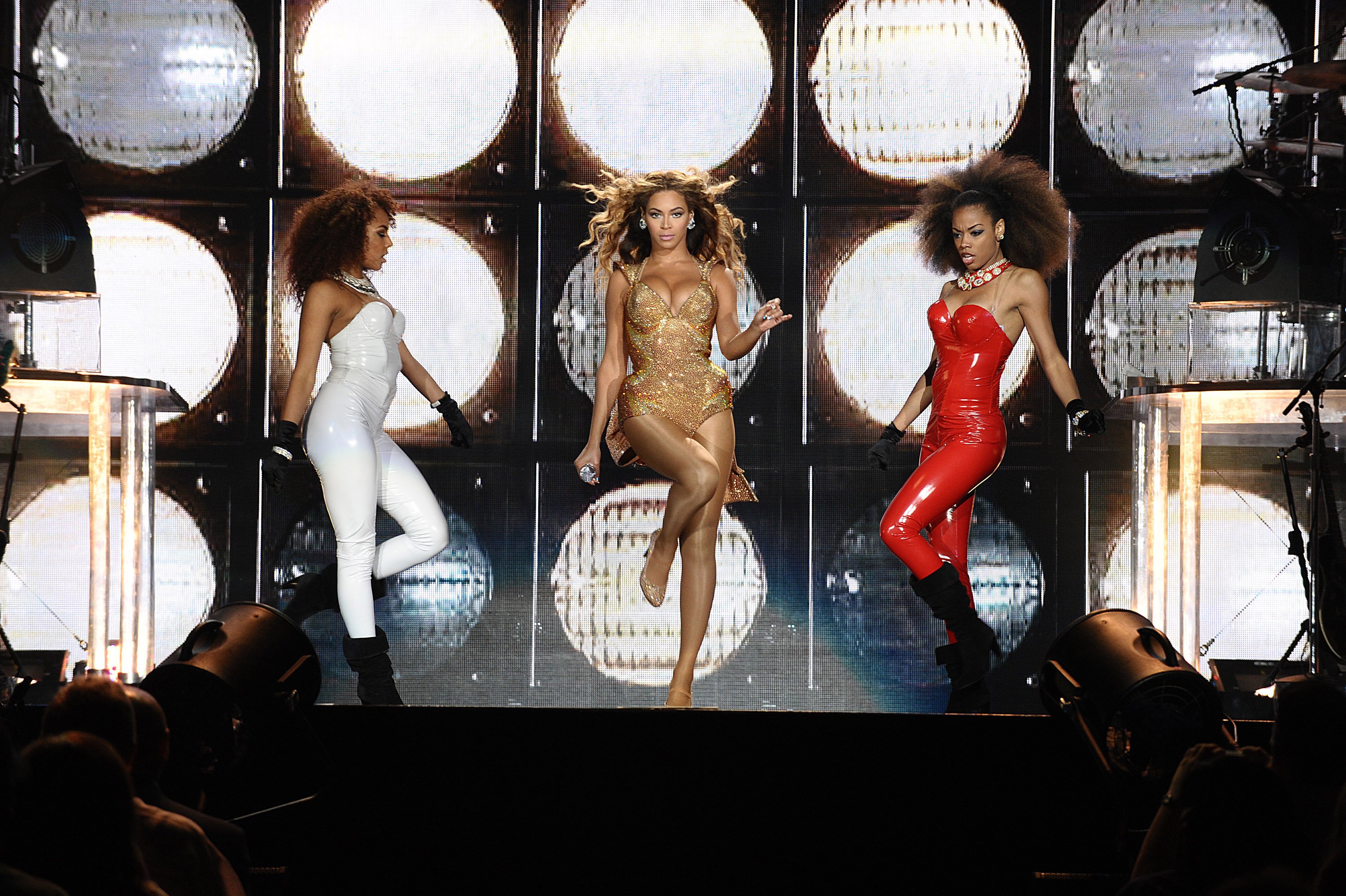 WATCH: Funniest Back To School Videos To Get Into The School Spirit
The yellow school buses are rolling deep, and the school year has begun! This video from America's Funniest Home Videos is chalk-full (get it?) of back to school pranks, awkward gym fails, and more funny moments.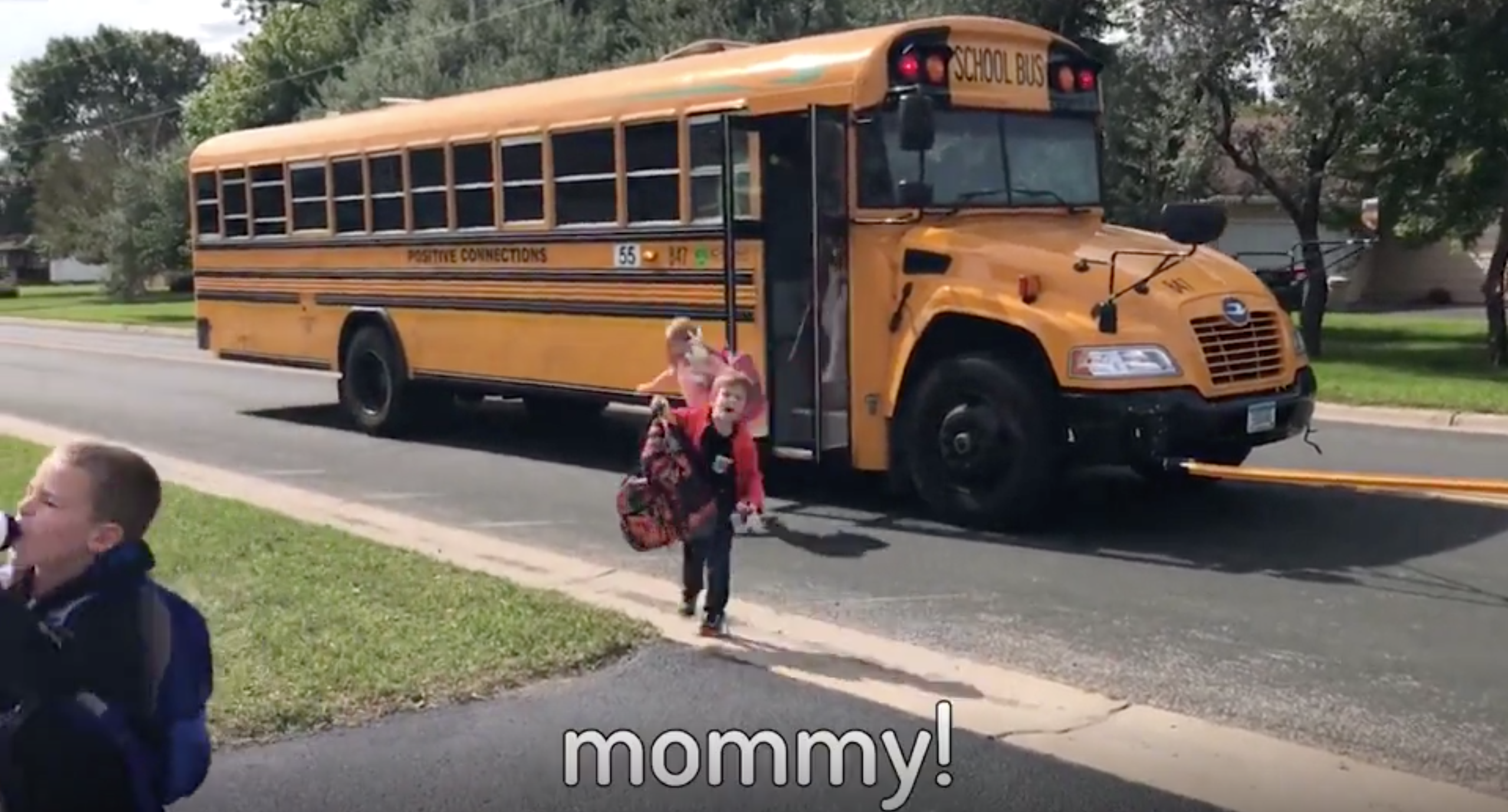 WATCH: Week 1 Fantasy Football Studs, Duds and Sleepers
Have you set up your lineup this week? The USA TODAY SportsWire channel has all the deets to make sure you score a touchdown in your fantasy league.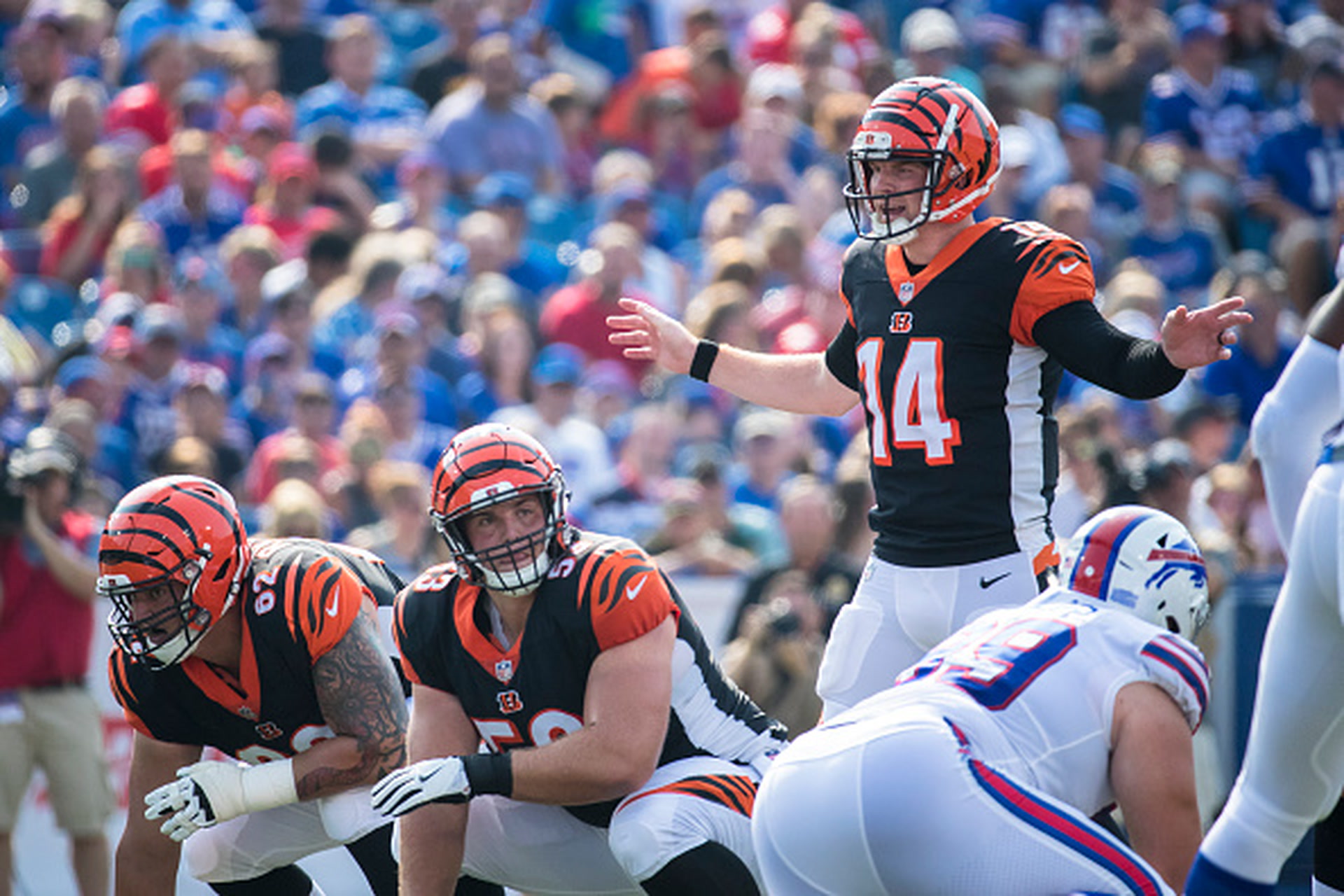 Come back next week—same time—for next week's specials!
In the meantime, here's where you can find XUMO.