Oh, have we got a fun one for ya, friends! This week on the Junk Food Blog, we're streaming the latest from your favorite big ballers, the recent developments on President Trump's travel ban, and a roundup of November's best pet videos. Plus, since we're a few short days away from the premiere of Star Wars: The Last Jedi (who's counting!?), we've got a behind-the-scenes special with exclusive interviews from cast members! Grab the Chewie to your Han Solo, and tune in to XUMO! And, most importantly, may the force be with you!
WATCH: LaVar Ball Withdraws LiAngelo Ball From UCLA Without Playing a Game
The Ball brothers (and father) are at it again. LiAngelo Ball has withdrawn from the UCLA men's basketball team after being suspended from the China debacle. Alley-oop on outta here.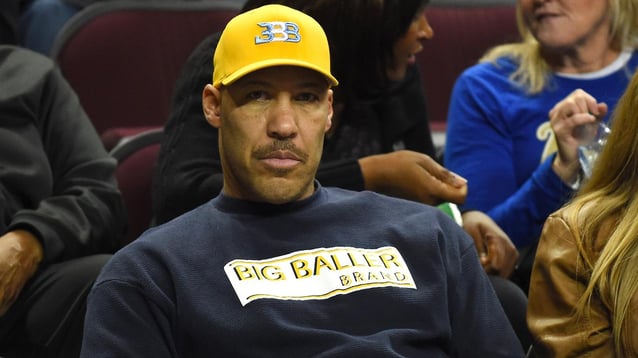 WATCH: Supreme Court Allows Trump Travel Ban To Go Into Full Effect
The third iteration of Trump's travel ban has been permitted to go into full effect, while legal challenges remain pending.
WATCH: Inside Look at Star Wars: The Last Jedi
Star Wars Episode VIII: The Last Jedi is the pop culture event of 2017, and the PeopleTV channel is giving you a front row seat to all the action. Driven by exclusive interviews with key cast members such as Daisy Ridley, Mark Hamill, John Boyega and Laura Dern, plus director Rian Johnson, this behind-the-scenes special digs deep into new characters, one very intense storyline, plus a touching tribute to the late Carrie Fisher. Time to get your Chewbacca on!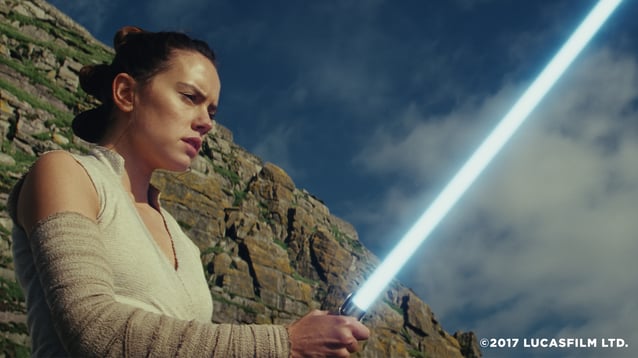 From rescue dogs having their first Thanksgiving to kittens hanging out with their bird best friends, here's a look back at the best pet videos from the month of November!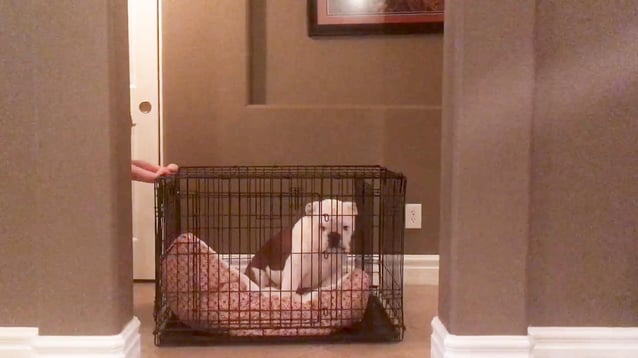 Come back next week—same time—for next week's specials!
In the meantime, here's where you can find XUMO.