Hurricanes aren't the only ones coming to town these days. World leaders from about 200 different countries also arrived this week for the annual UN General Assembly. We've got coverage on that, plus videos on the Georgia Tech student shooting, NFL dance parties, and a tailgate snack recipe that is sure to make you the MVP of your watch parties this weekend.
WATCH: Trump's First UNGA Address
President Trump gave his first address before the UN General Assembly on Tuesday, and #ICYMI he threatened to wipe North Korea off the map if they don't get their sh$*# together, among other things. Your move, "Rocket Man."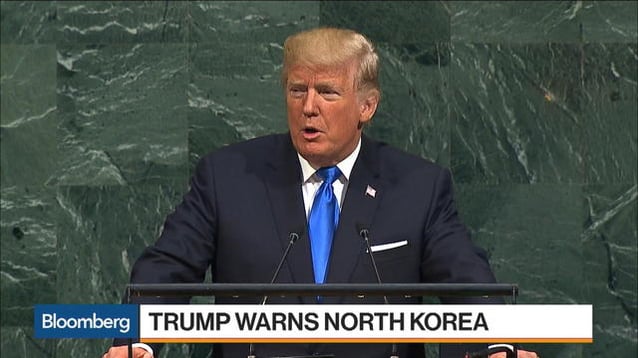 WATCH: 'Why Did You Kill My Son?'
The parents of Georgia Tech student, Scout Schultz, who was fatally shot by police, spoke out on Monday, September 18. The family's attorney also criticized the lack of preparedness of the officers to deal with someone who was mentally ill.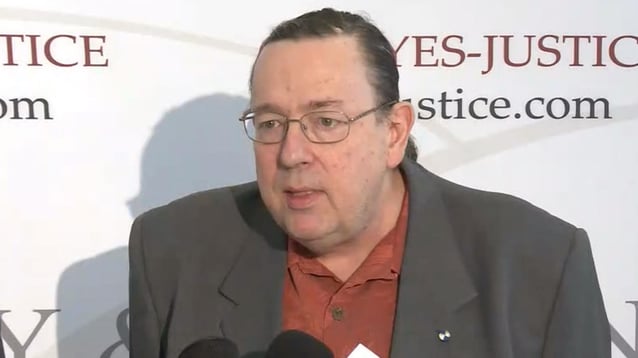 WATCH: Beast Mode Goes Dance Mode
In the last year, many NFL players have taken to the field to stand for what they believe in. During last Sunday's game against the Jets, Marshawn Lynch celebrated the blow out by gettin' jiggy with it. A few Jets players thought it was wrong, but Shannon Sharpe has another take.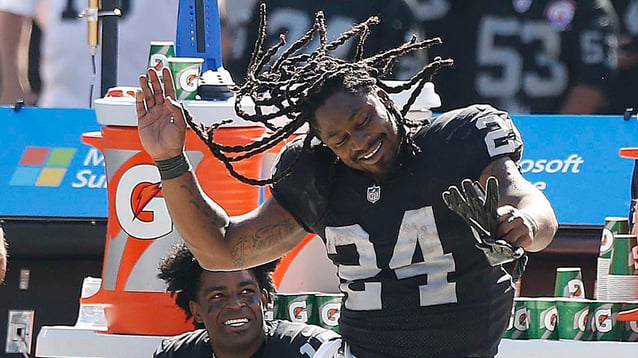 WATCH: How To Make Waffle Fries
The ins and outs of finding that perfect balance of a crunchy outside and soft inside. Yes, it does exist. Did somebody say tailgate snack?!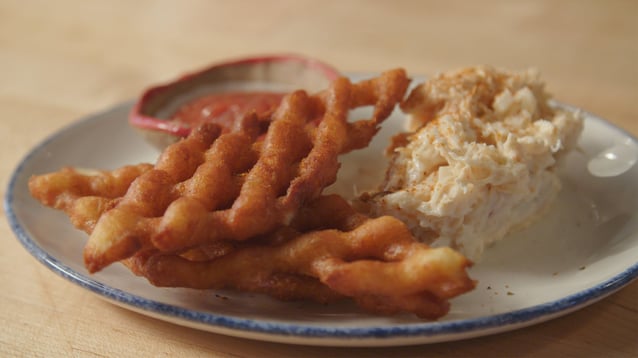 Come back next week—same time—for next week's specials!