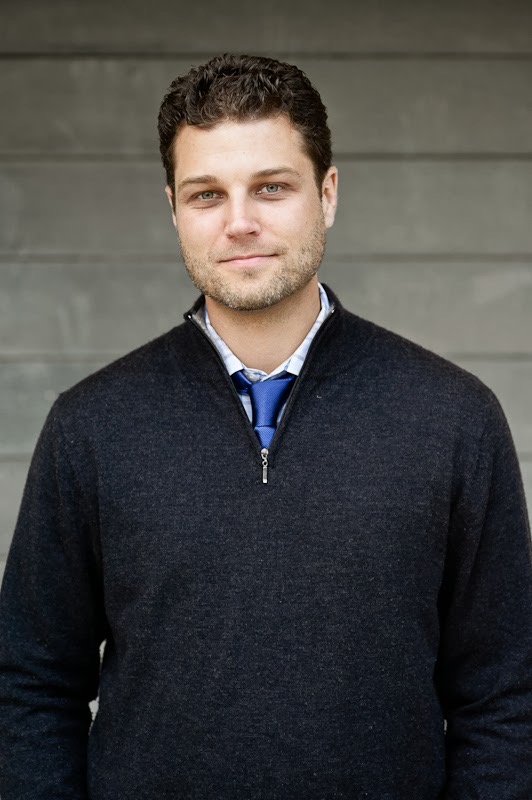 Hall Appointed to Key Role with XUMO After Positions with Red Bull Media House and the NFL
IRVINE, Calif., March 15, 2017 – XUMO, the premier LIVE and video-on-demand (VOD) over-the-top (OTT) service for the digital age, is pleased to announce the appointment of Chris Hall as the company's senior vice president of product. Hall brings 11 years of experience in diverse media environments to his new position at XUMO, including time spent working for the National Football League and Red Bull Media House.
In his new role, Hall will drive the product strategy across both XUMO's core native television experiences working in partnership with leading television brands, as well as take the lead in creating a unique, personalized viewing experience for XUMO's ever-growing user base across smart TVs, mobile devices and set top boxes like Roku.