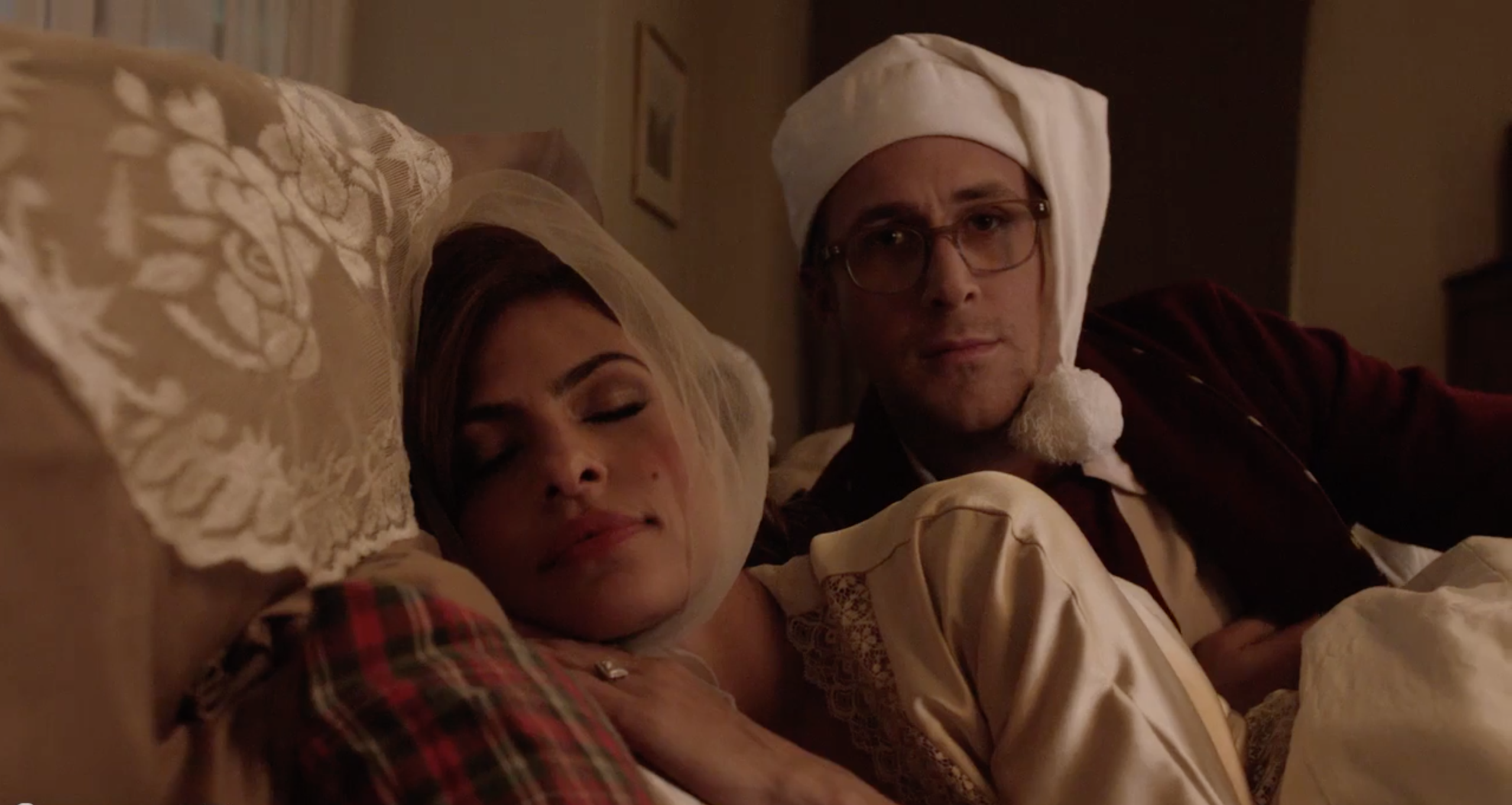 In honor of what some call the most wonderful time of the year,
we've rounded up a few classics to help spread the holiday cheer!
For the pet lovers out there, you'll find one of those here,
as well as a story to watch while kicking back with a beer.
The fun doesn't stop there,
so pull up a chair,
and learn how to make a holiday treat you'll definitely want to share!
And last (but not least), we've lined up some fails - they're so much fun, it's almost unfair!