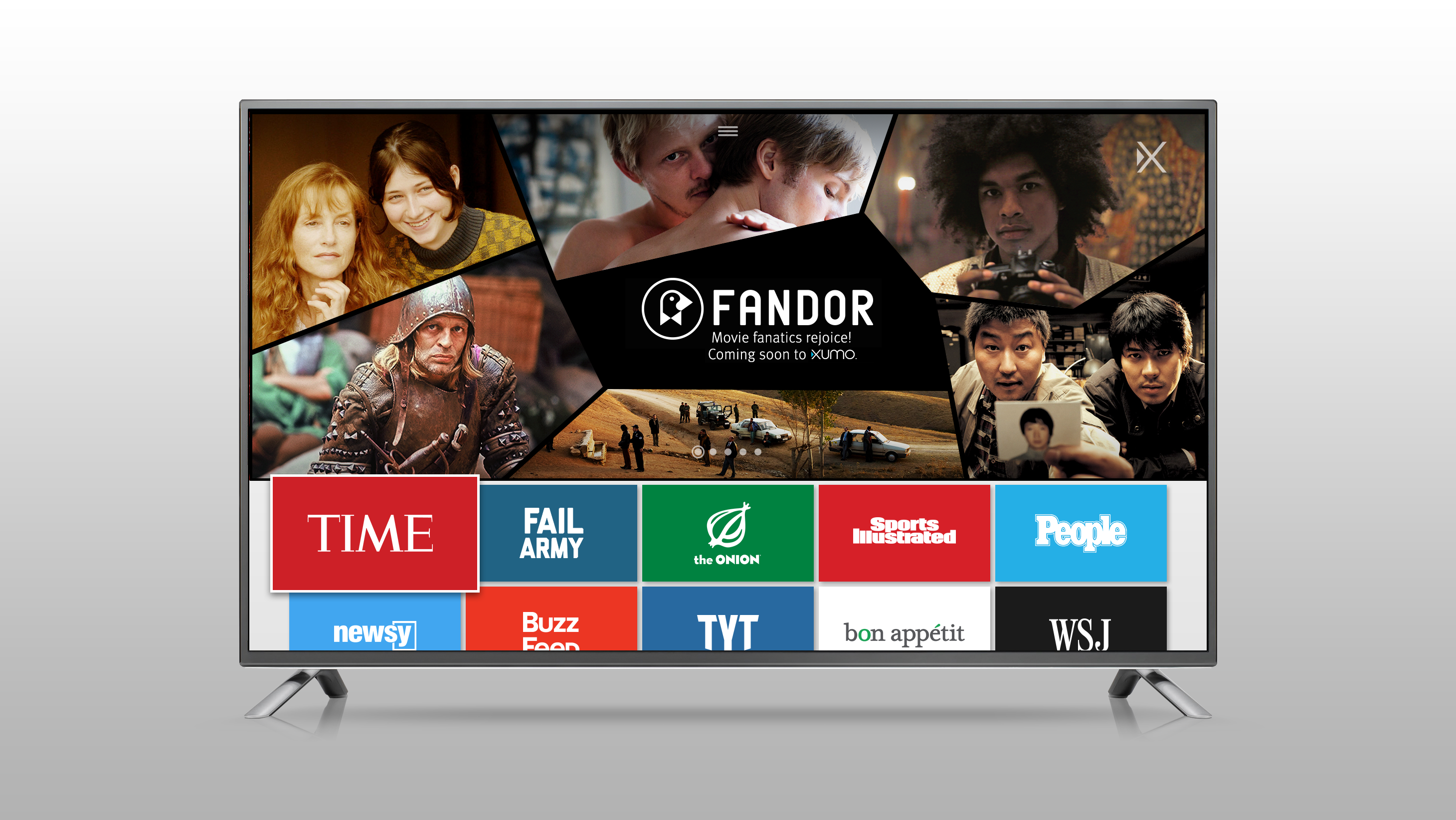 XUMO Unveils New Top Tier Content Partners at NewFronts
Release originally appeard on Yahoo! Movies.
In keeping with the theme of the iab's Digital Content NewFronts 2016 focus of presenting innovative programming strategies, one of the industry's most forward-thinking over-the-top (OTT) platforms is announcing its 10 latest channels at the conference. XUMO, the premier live and video-on-demand OTT service for the digital age, is adding Reuters, PBS Digital Studios, Mashable,Network A, The Onion, Fandor, Outside Television Shorts, Bonnier brands Field & Stream, Saveur, and Cycle World. This is XUMO's first foray into partnering with a premium, long-form content provider like Fandor. The partnership with Outside Television will serve as XUMO's first partnership with a cable network focused on short-form content. XUMO will continue to deliver content from top tier digital and video-first partners as part of the company's ongoing mission to provide quality content that meets audience's viewing preferences -- for free.